Client:
Barre Body
   |   Scope:
Full Re-Brand
   |   Location: Nationwide, Australia
australia's leading boutique fitness studio.
Delivered by a team of world class teachers and set in our gorgeous boutique studios, we'll help you tone, transform, and love your body back. 
Barre Body pioneered the barre style of workouts in Australia. Inspired by the Lotte Berk method, our barre classes gained a cult following for delivering fast results beautifully blended with the right mix of flow and fun.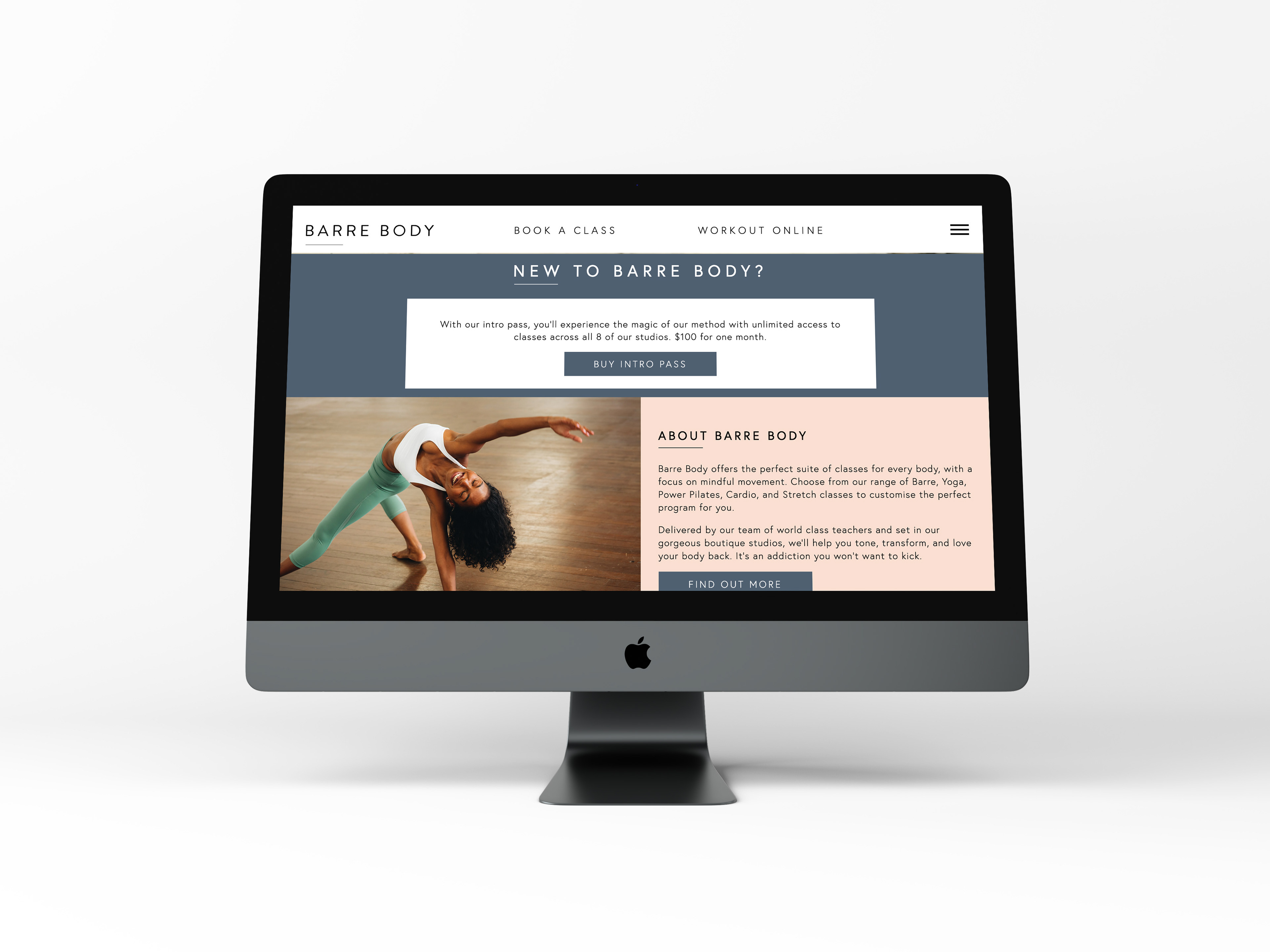 Barre Body had reached maturity in the market and called for an updated, refreshed look and feel to reflect its positioning as a leading boutique fitness brand in Australia. 
Tasked to develop a completely fresh brand identity and supporting material that would emulate the Barre Body in studio experience - sophisticated, luxury, and inviting.
The branding extended from the suite of logos, colours and fonts, all the way through to new website, signage, merchandise and social media strategy.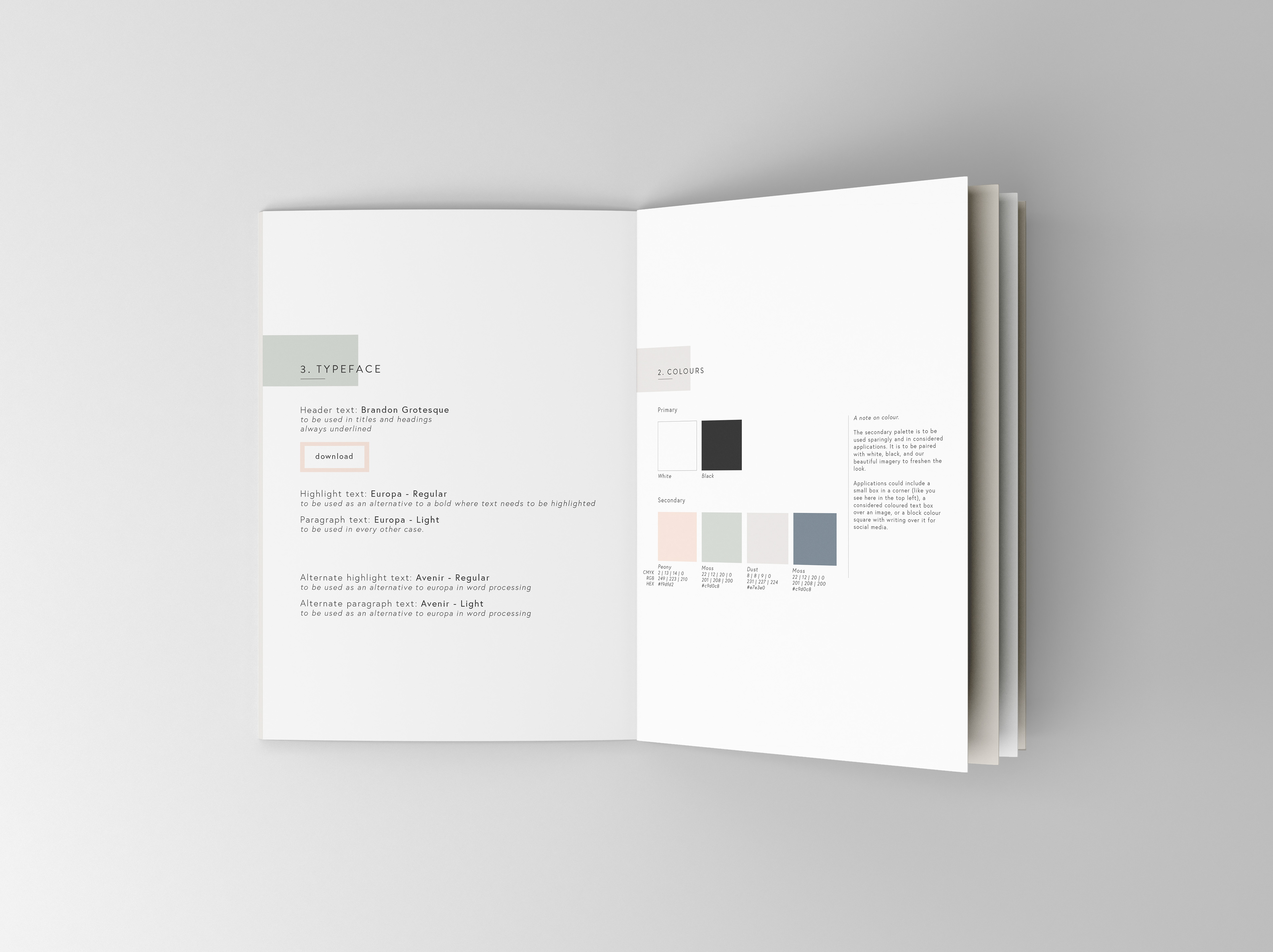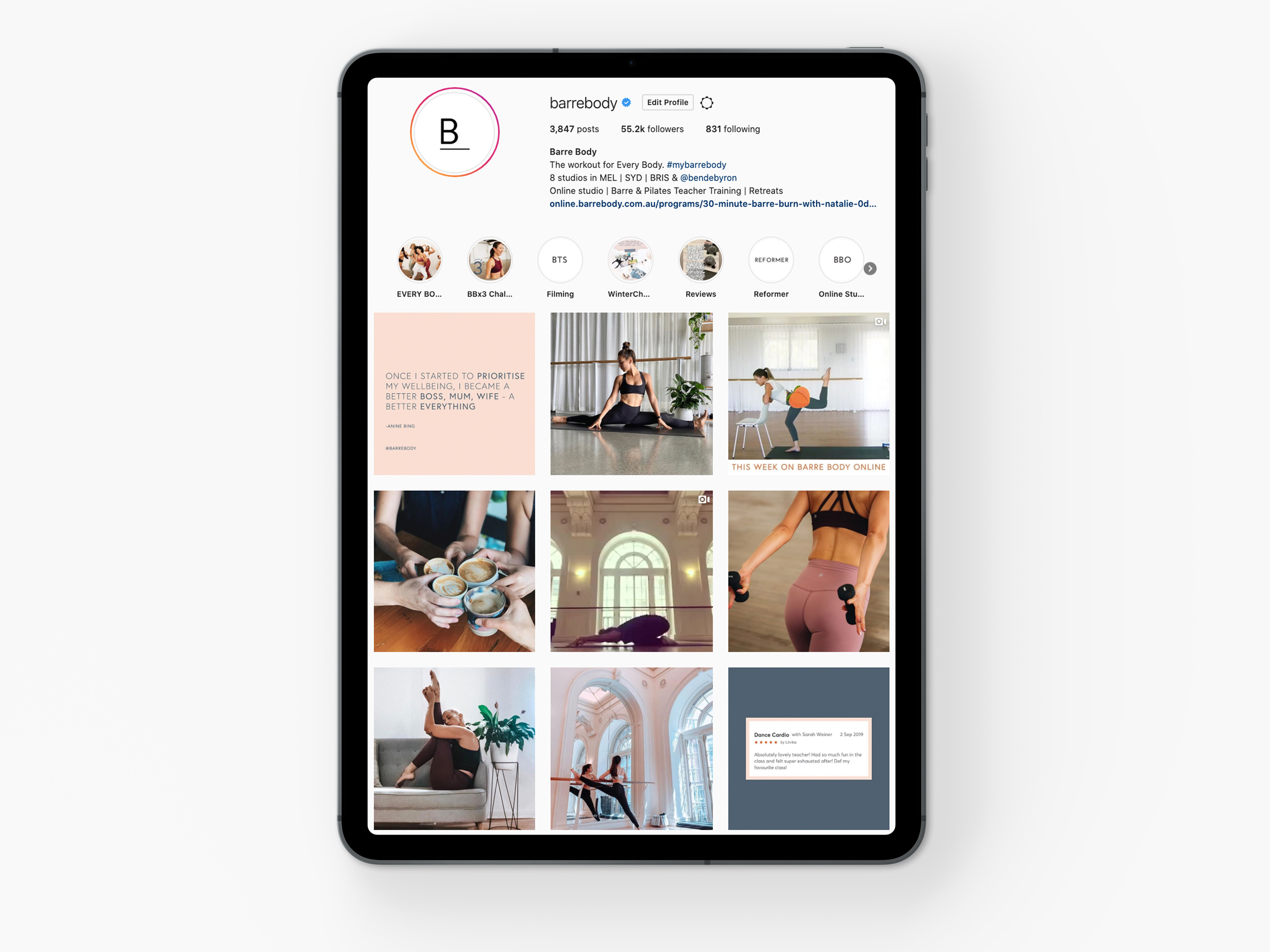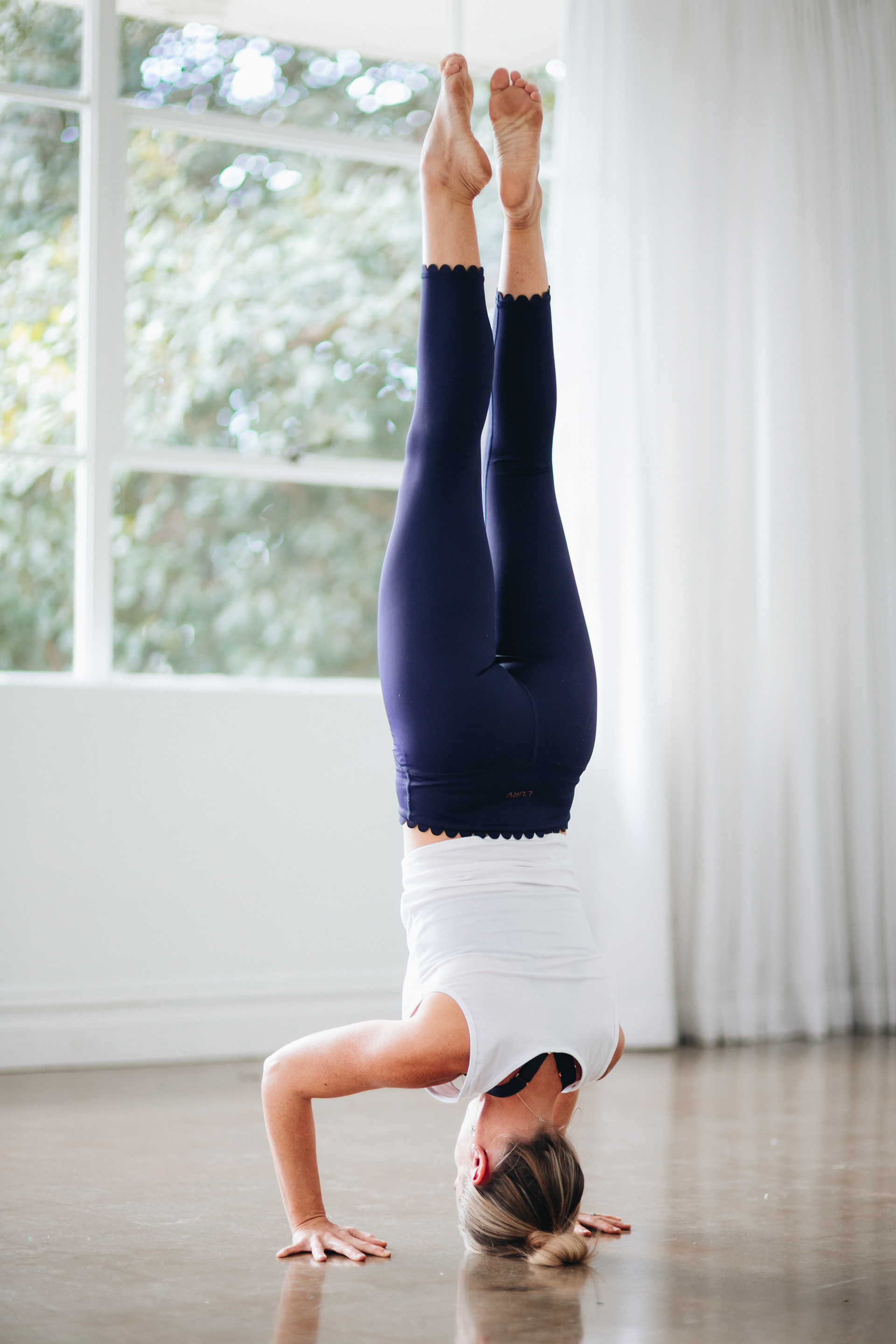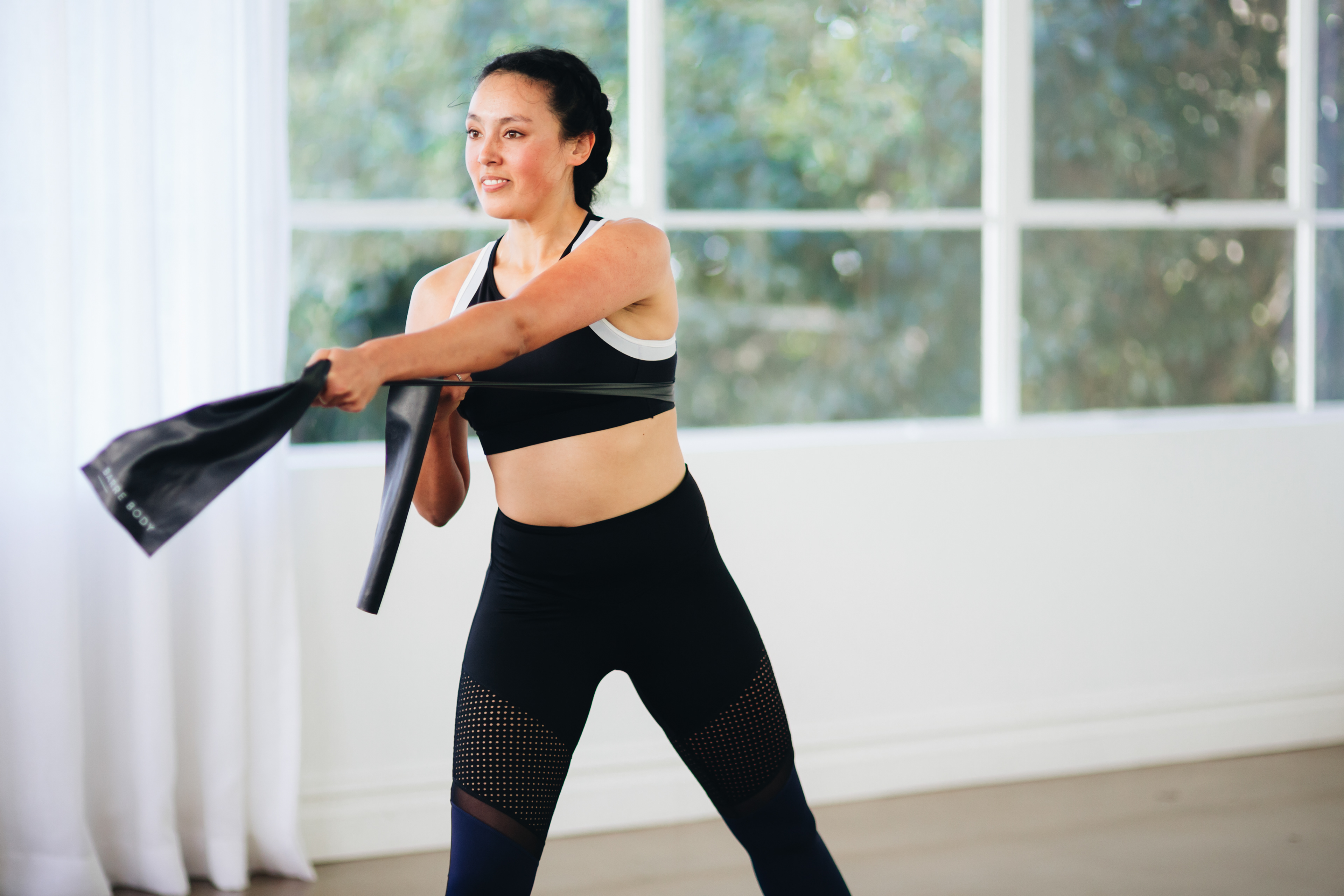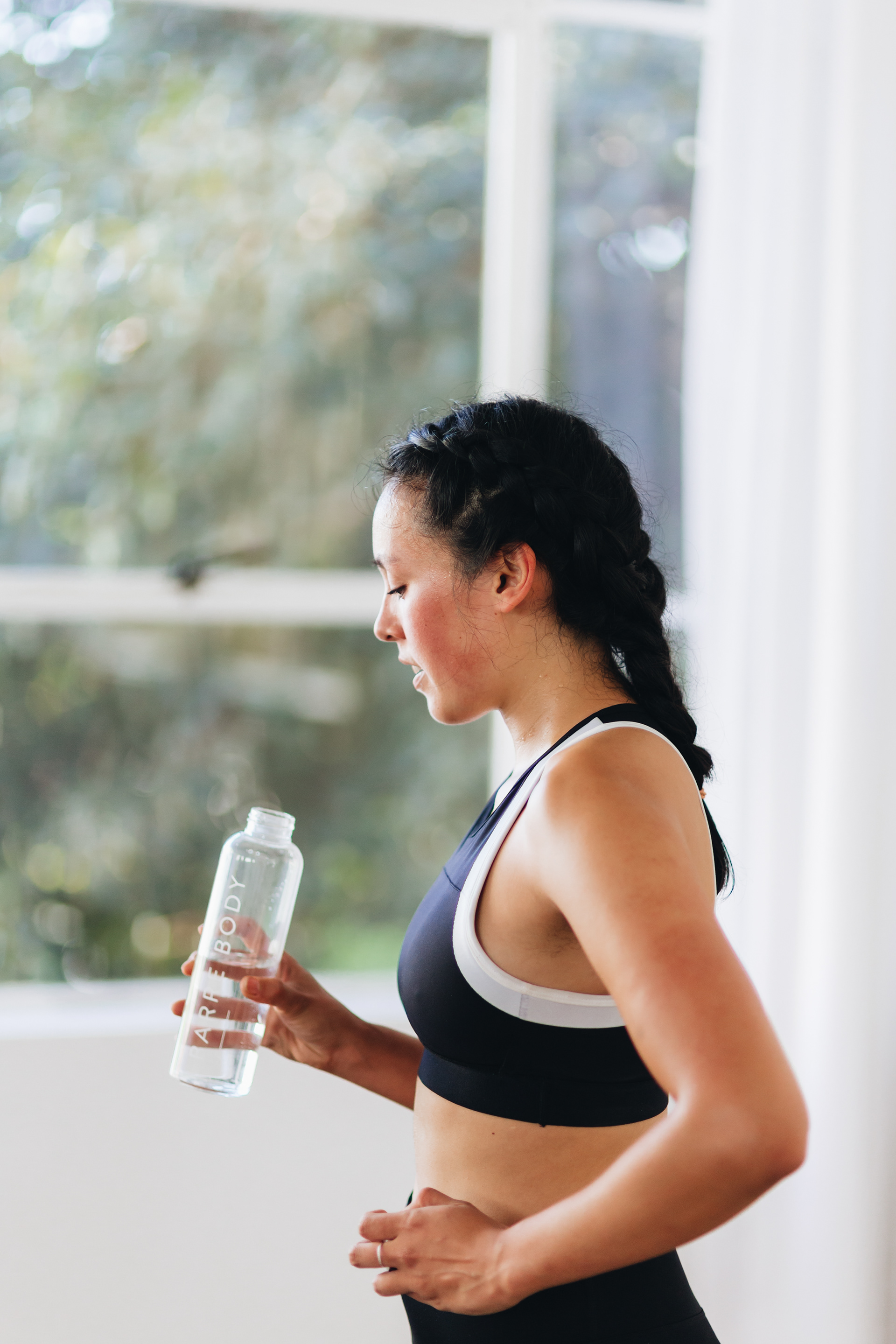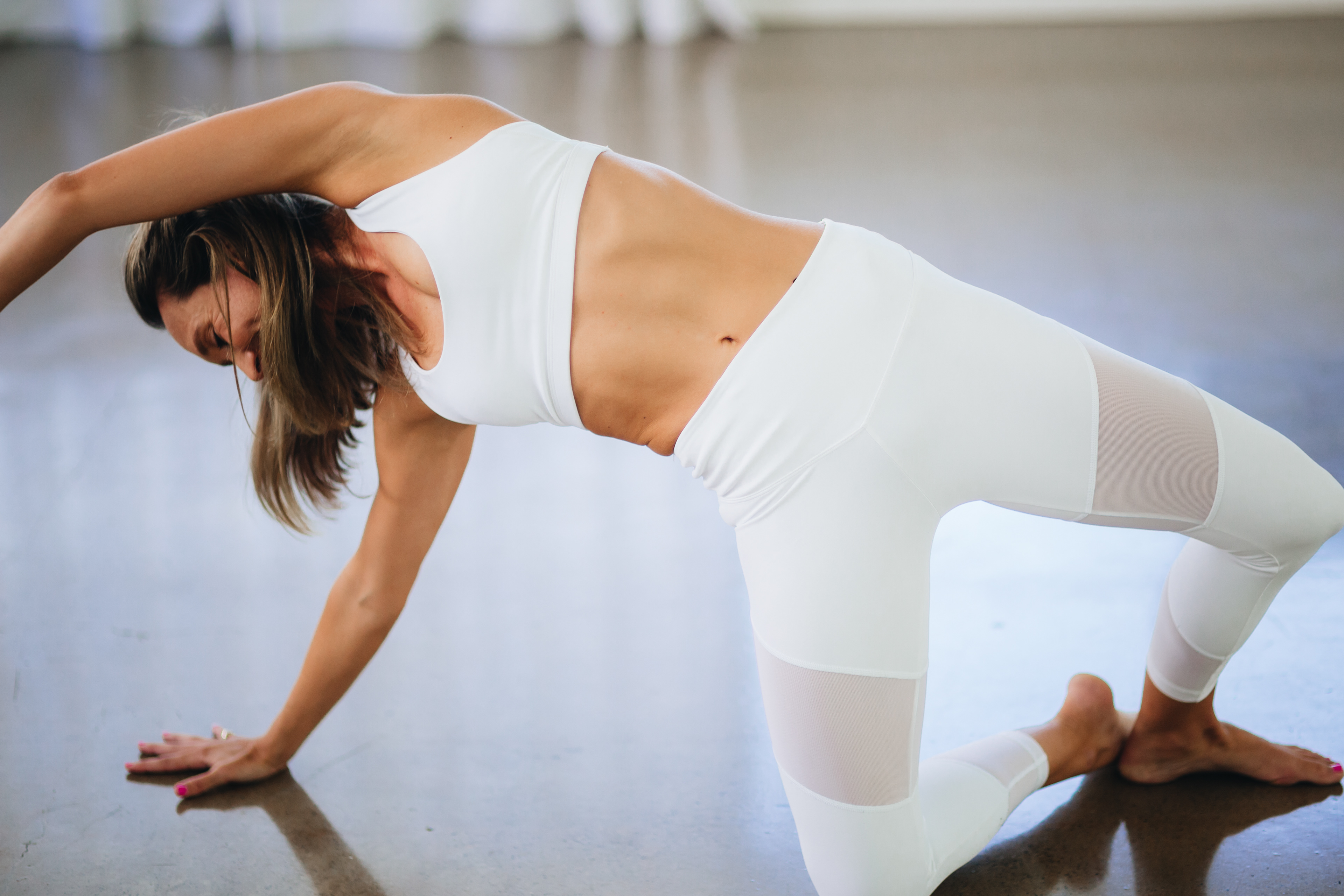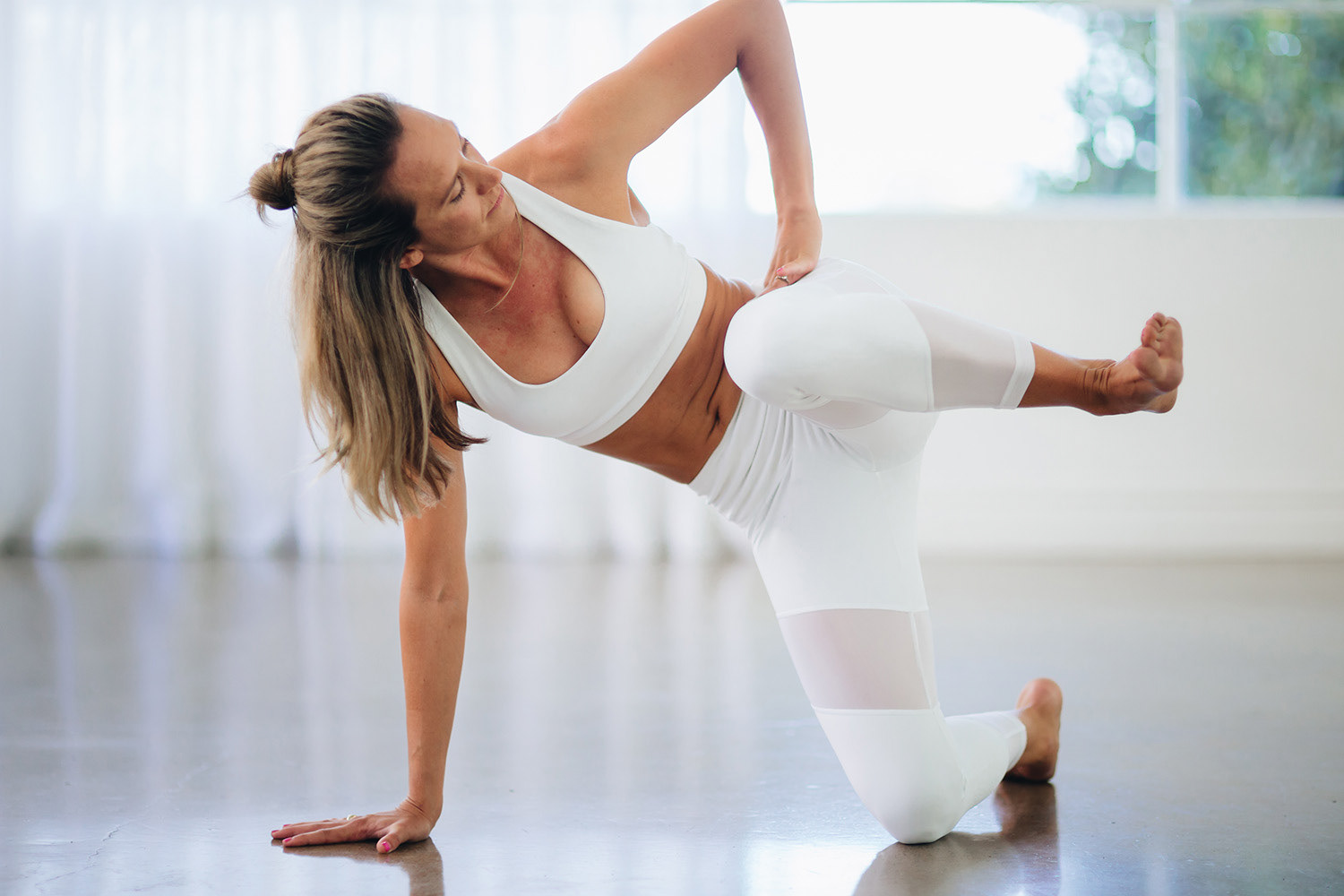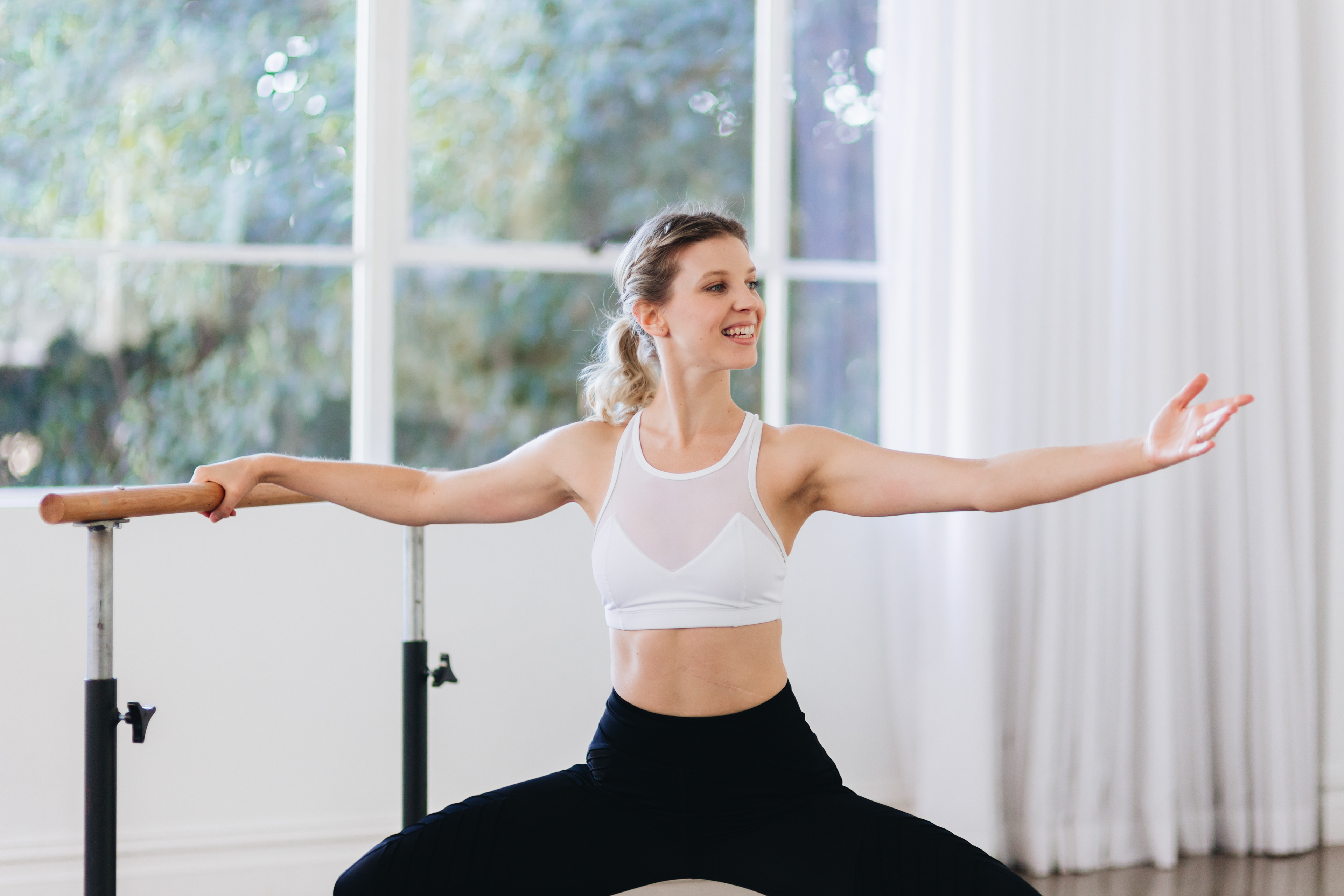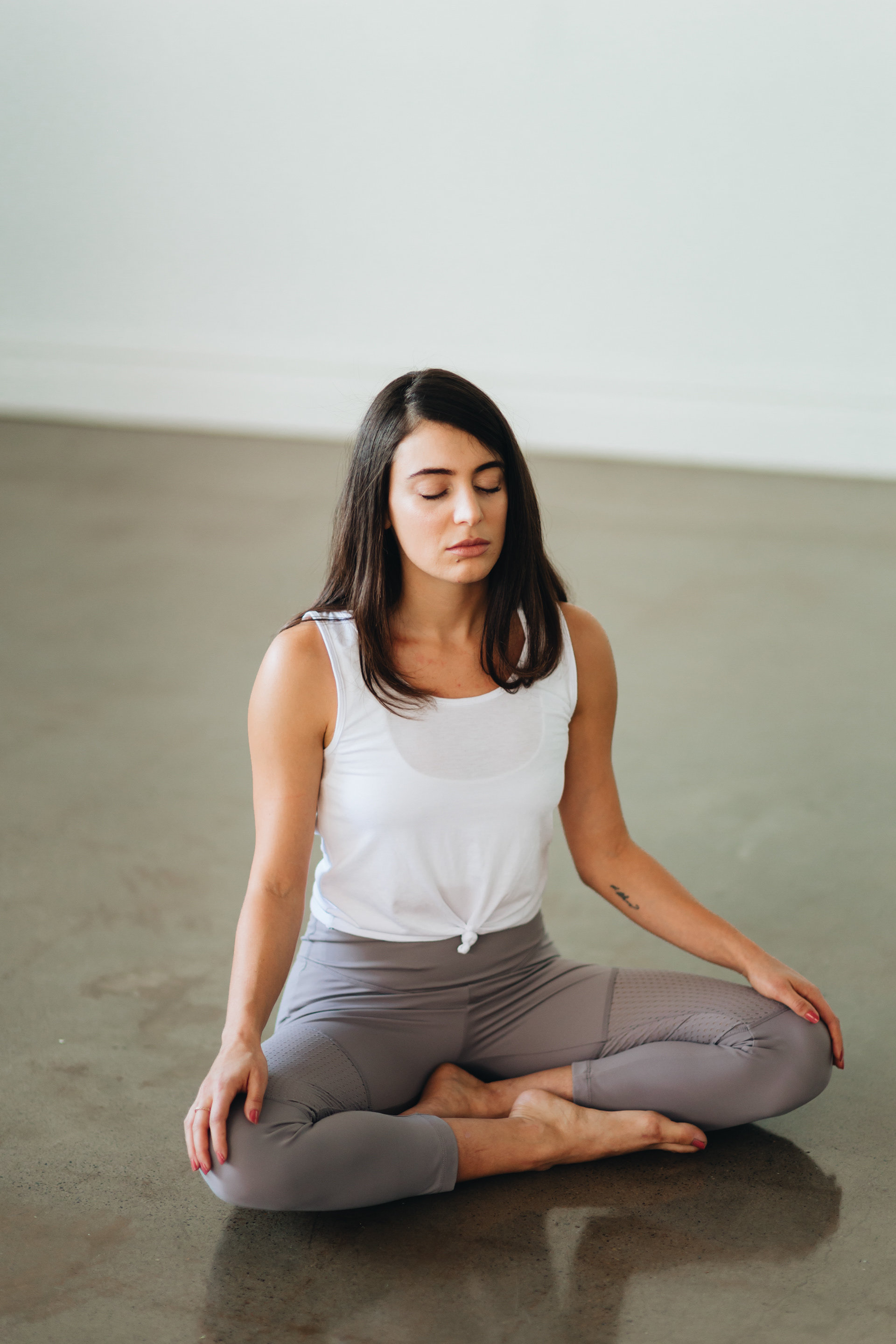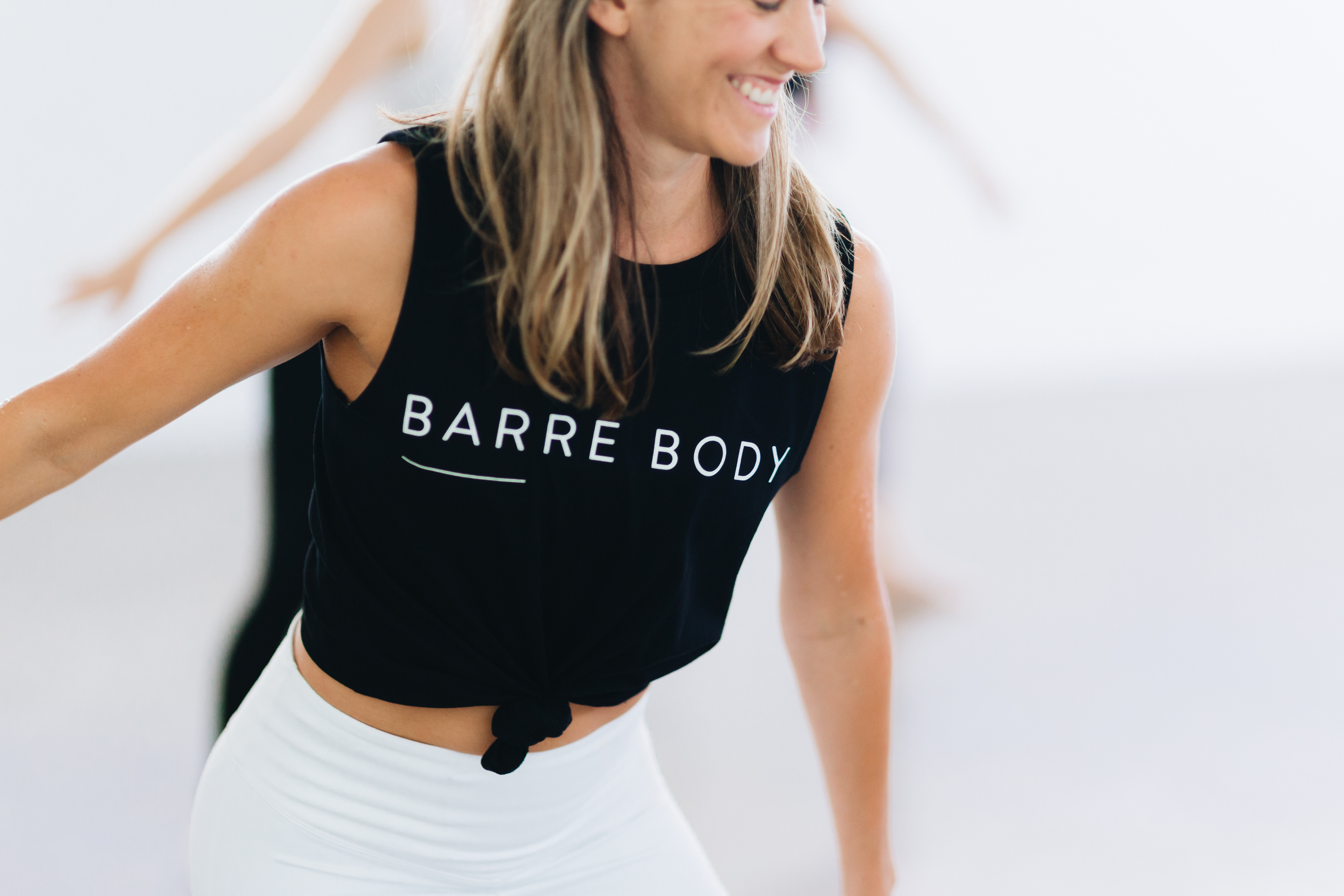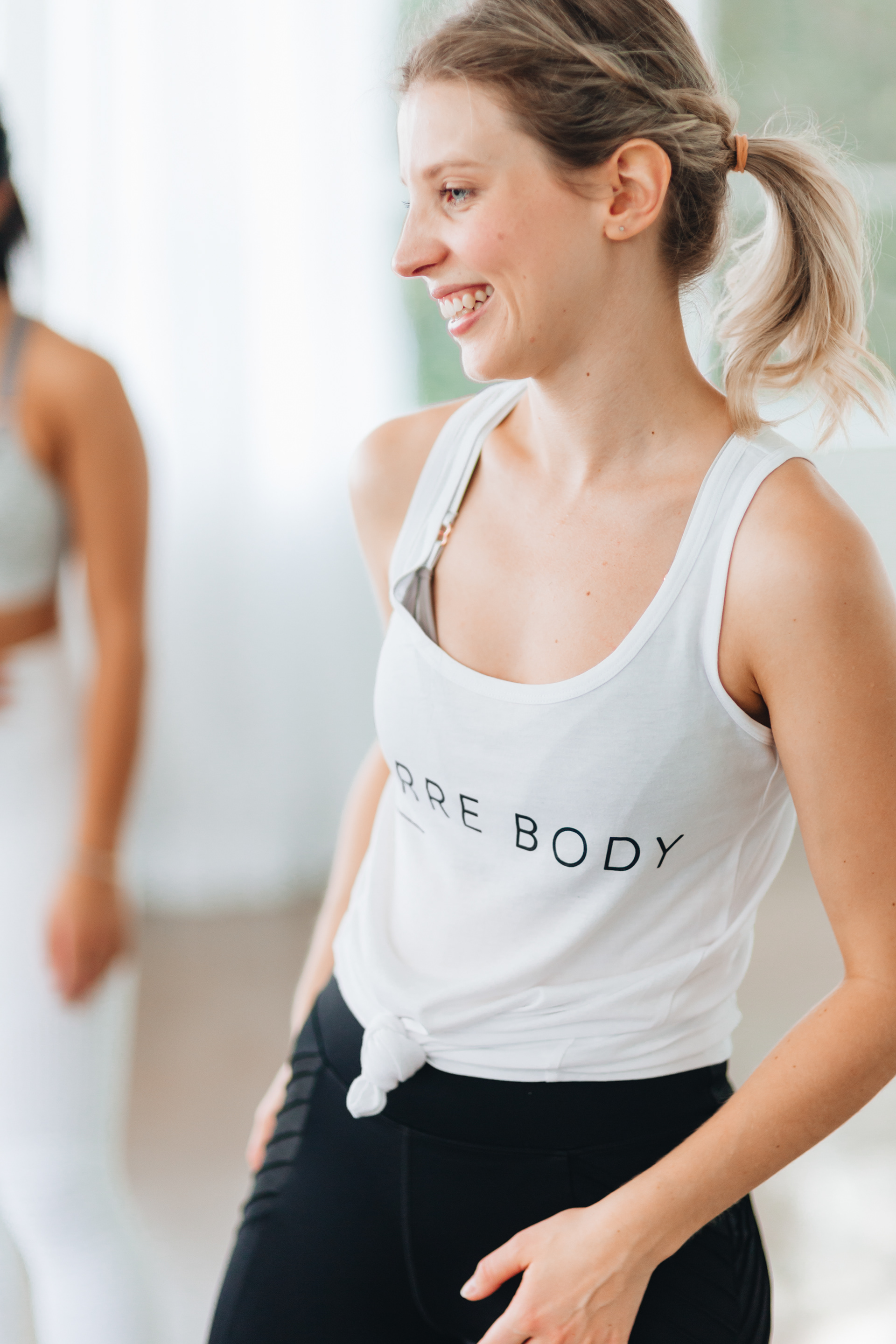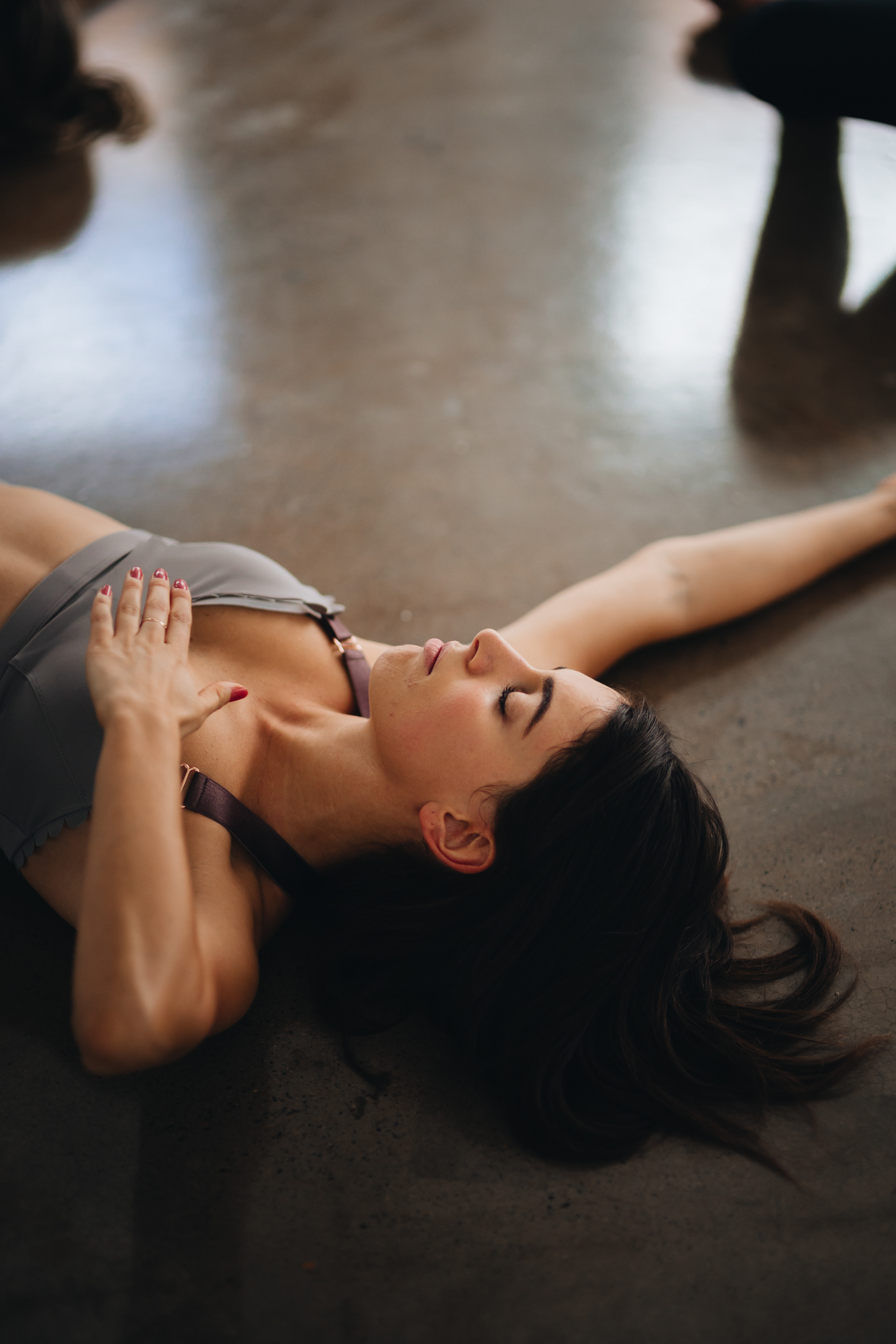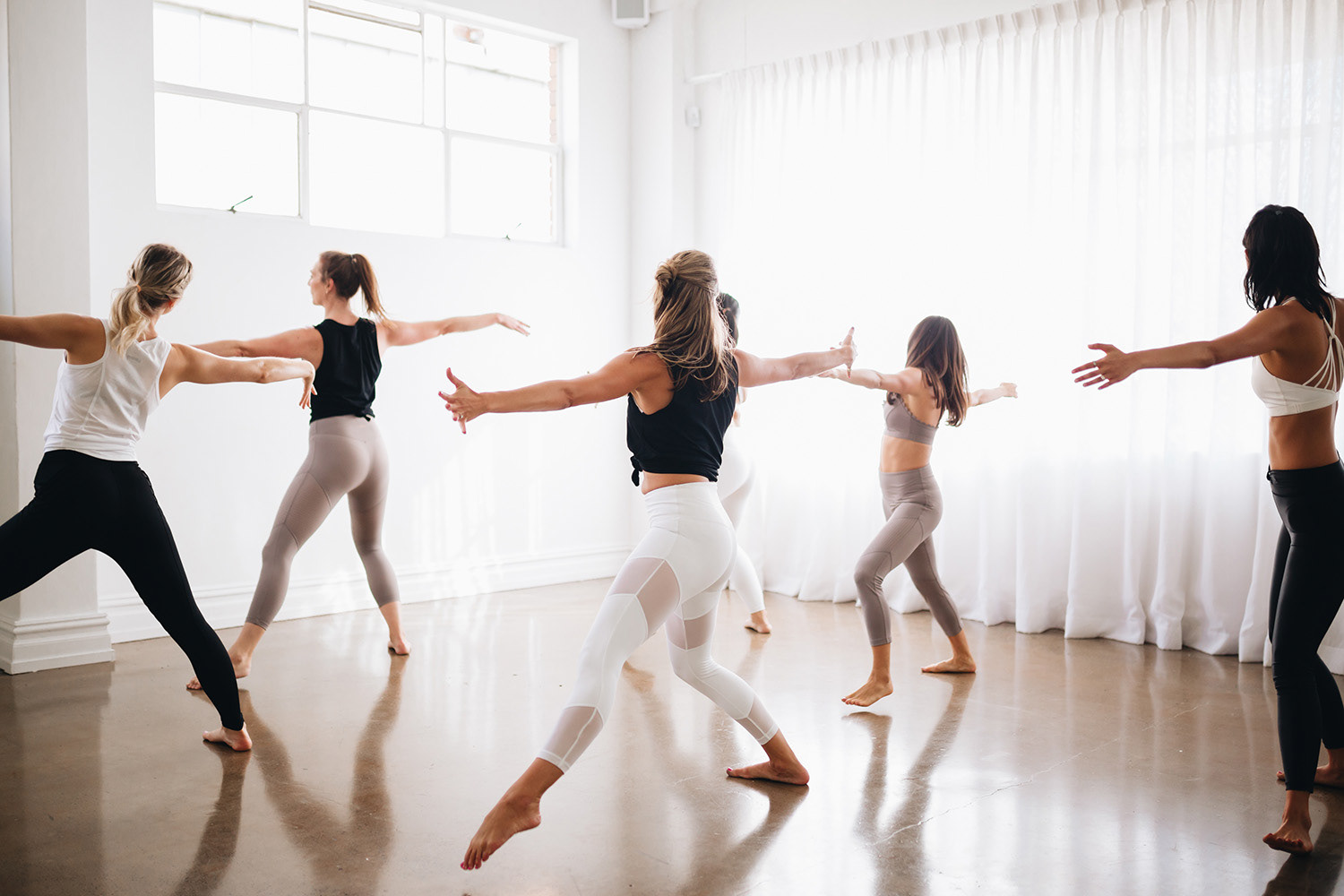 concepting, strategy, art direction and execution | alexandra malpass
concepting, strategy and marketing | amy hahn
photography | alex carlyle