Client:
Barre Body
   |   Scope:
Web design, build and campaign
  |   Location: International
fitness that fits your life (and your pocket).
Barre Body Online brings the world-class Barre Body in studio experience to your pocket, wherever that may be.
With over 200 workouts in varying style, Barre Body Online is truly the perfect platform for those too busy, too remote or otherwise to make it to a studio.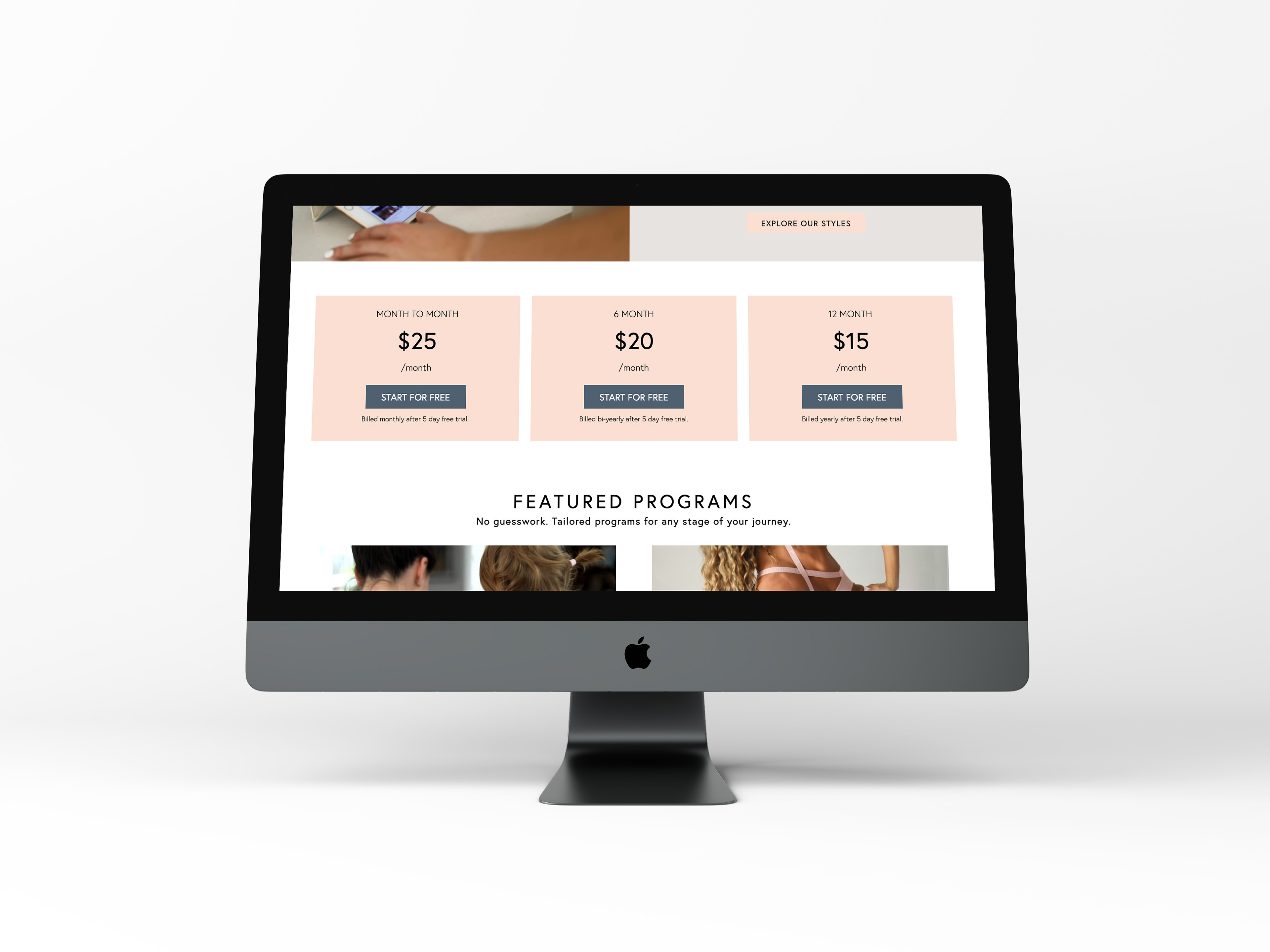 Barre Body's online workout service, Barre Body Online, was in need of a complete overhaul. The site was migrated from a custom wordpress site to the platform uScreen with a custom design and build.
A new campaign (film and image) was introduced to show different people in varying scenarios to show how Barre Body Online can fit into their busy schedules. 
The strategy behind Barre Body online was built around the end UX. A mix of both tailored programs and single use videos which users can filter through and select dependent on their desired outcome. It also includes an affiliate shop based page and blog page to build an online community as strong as one that could be found in a physical studio.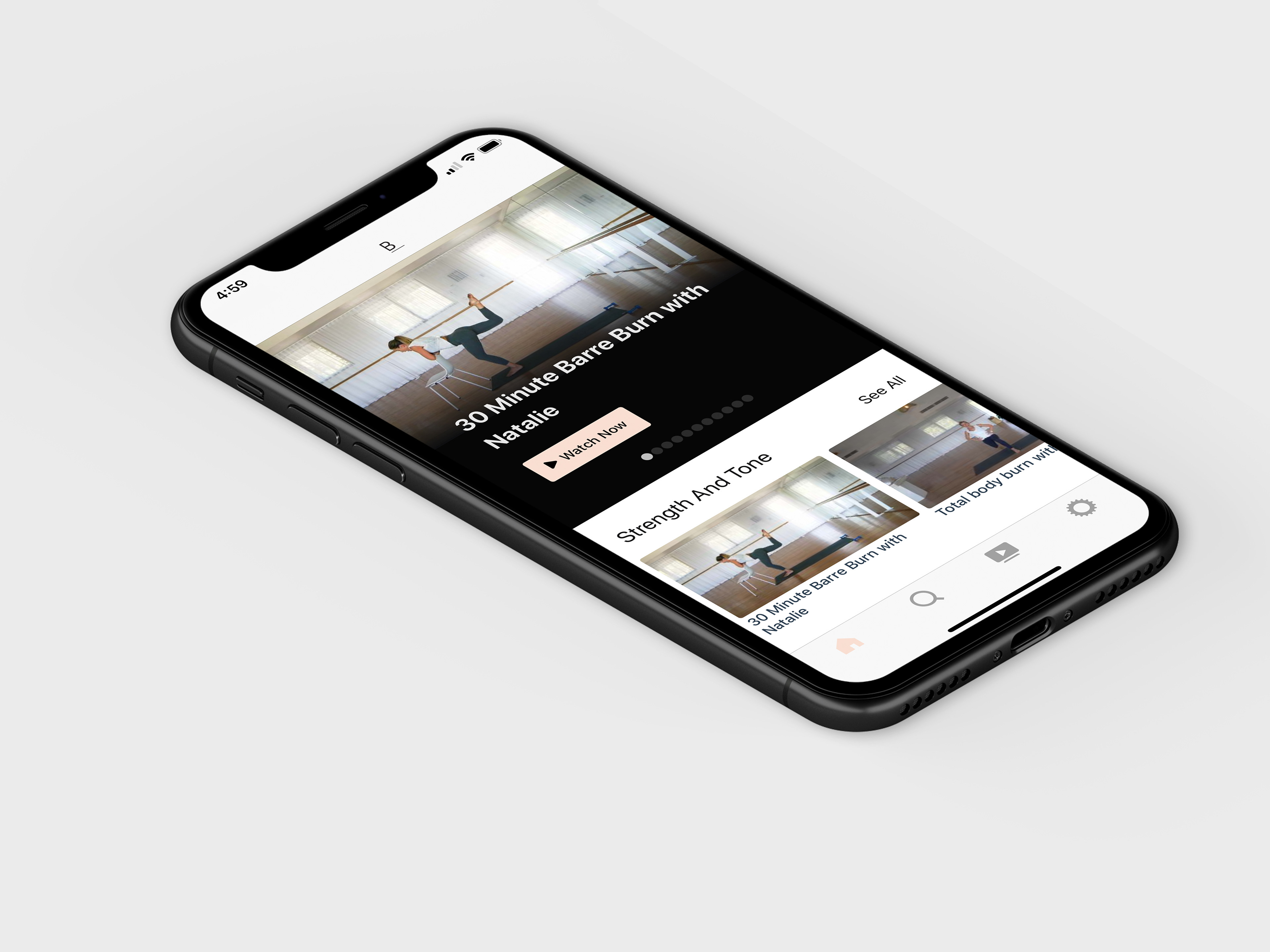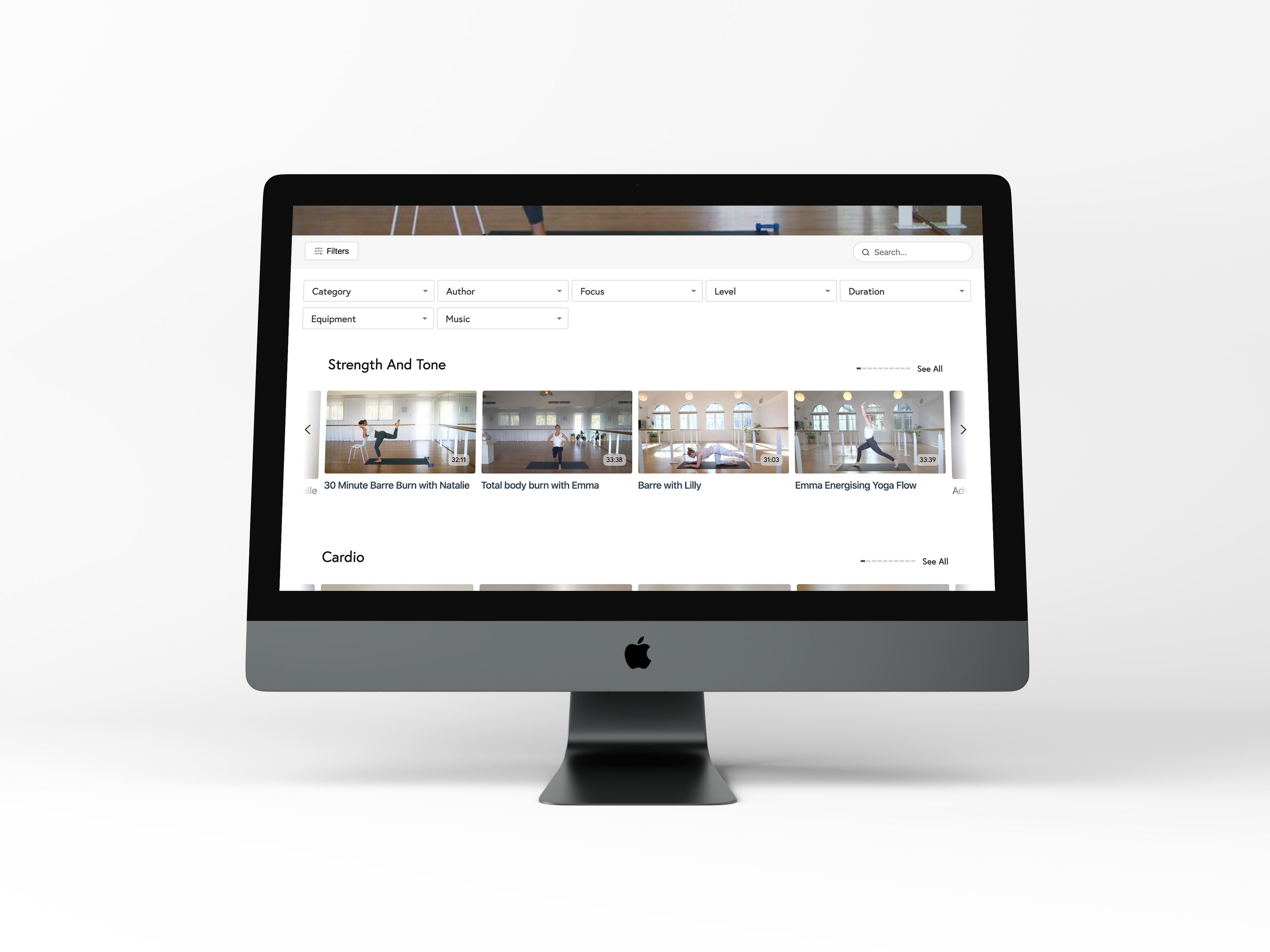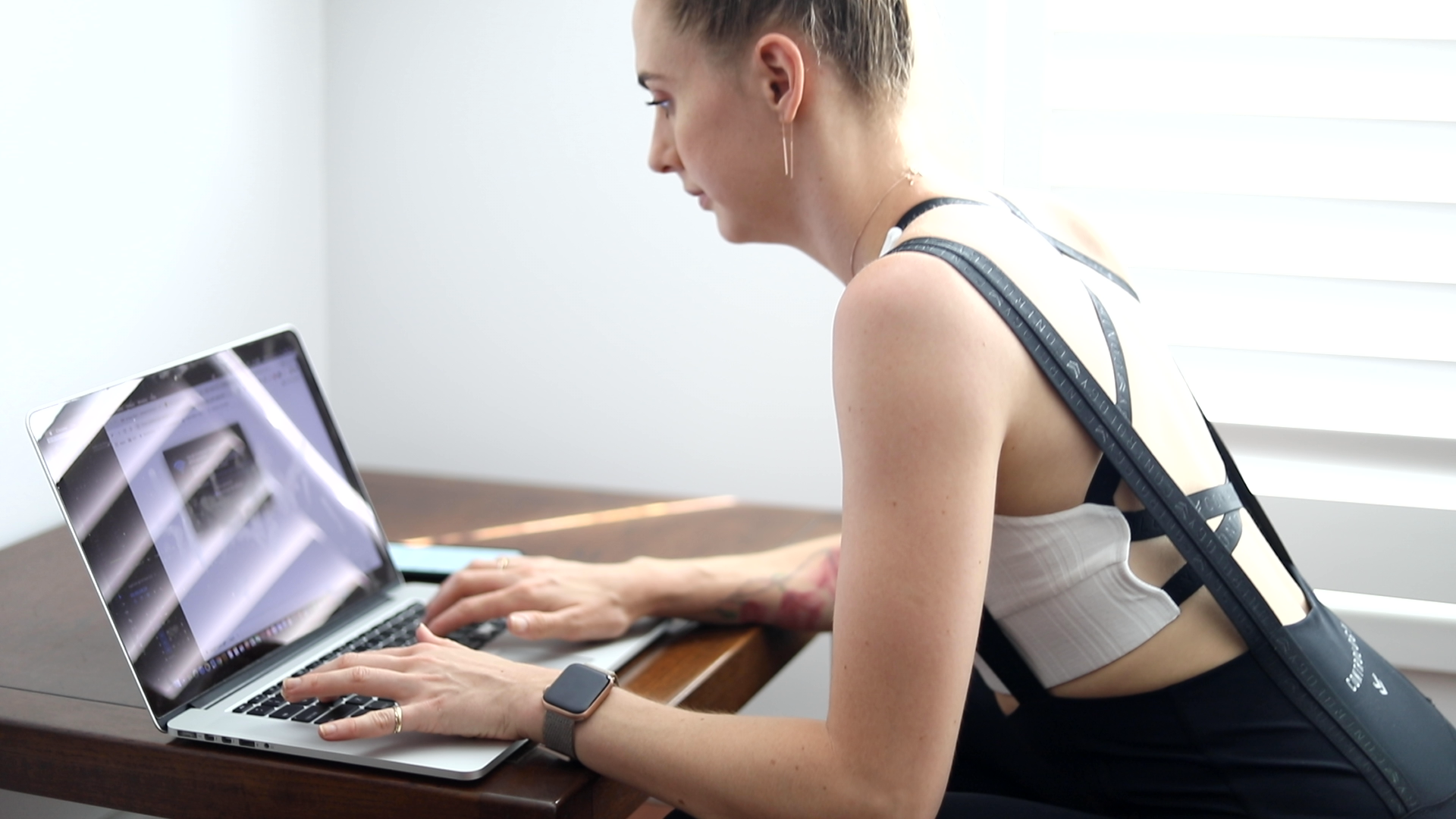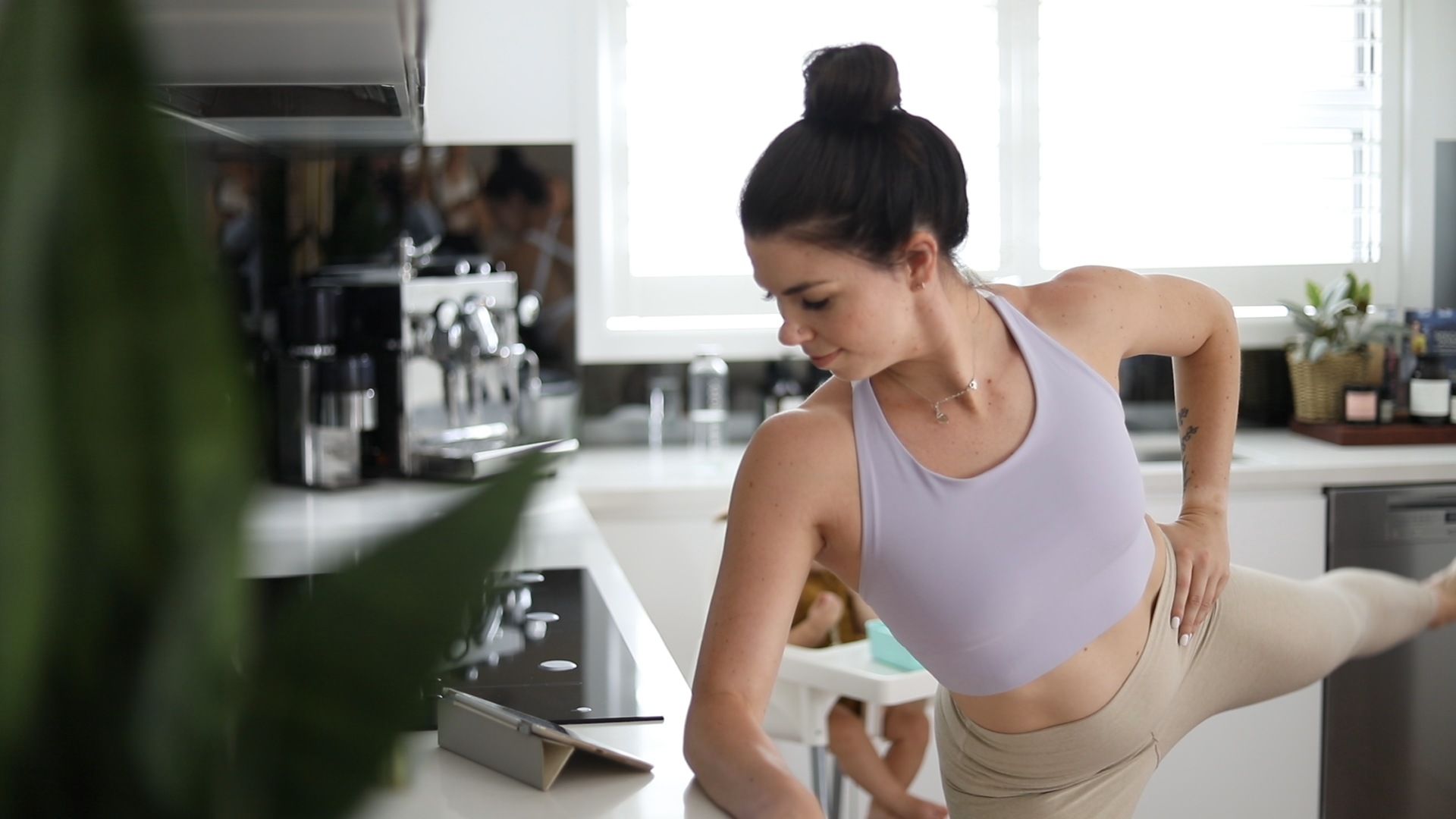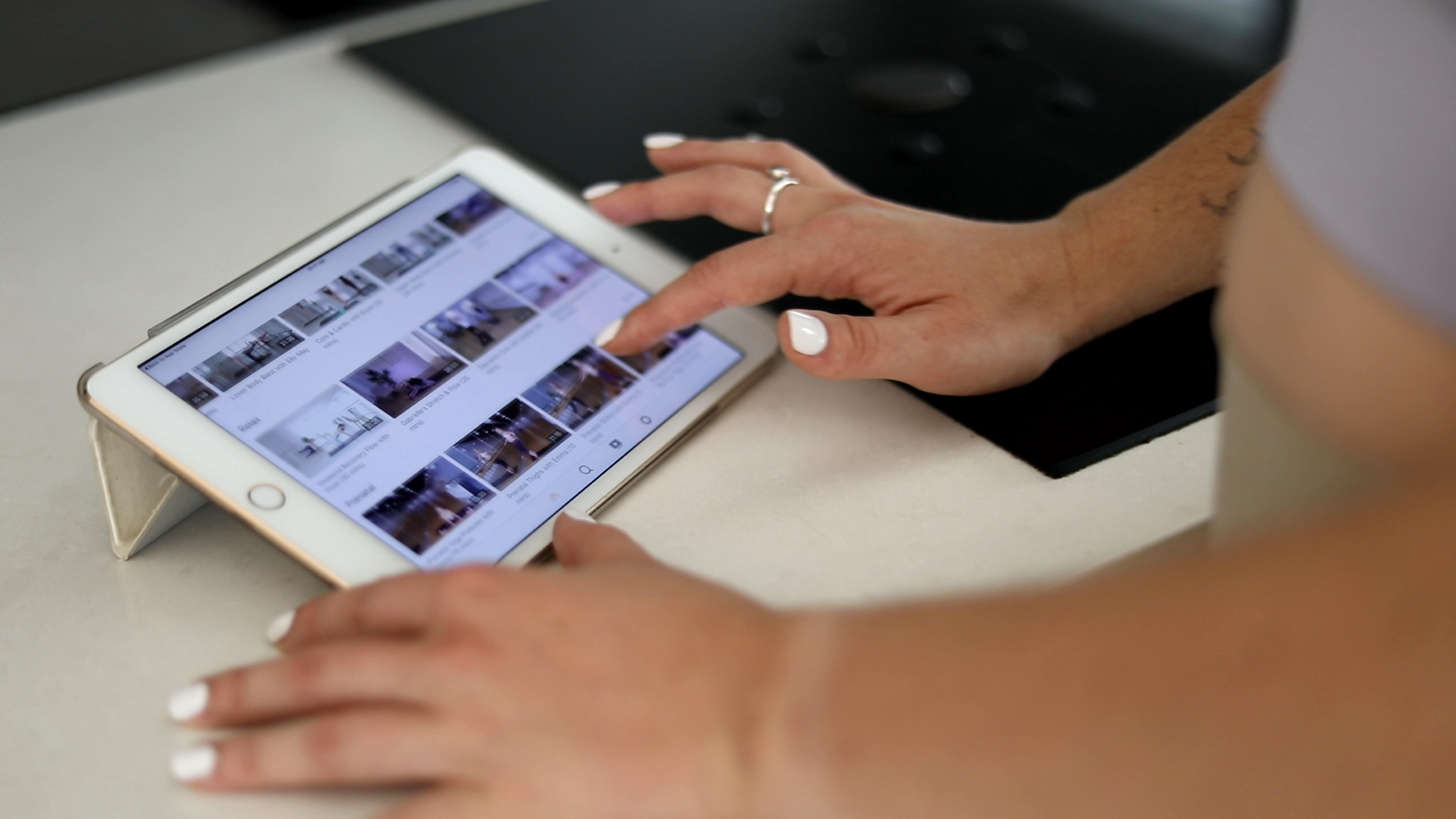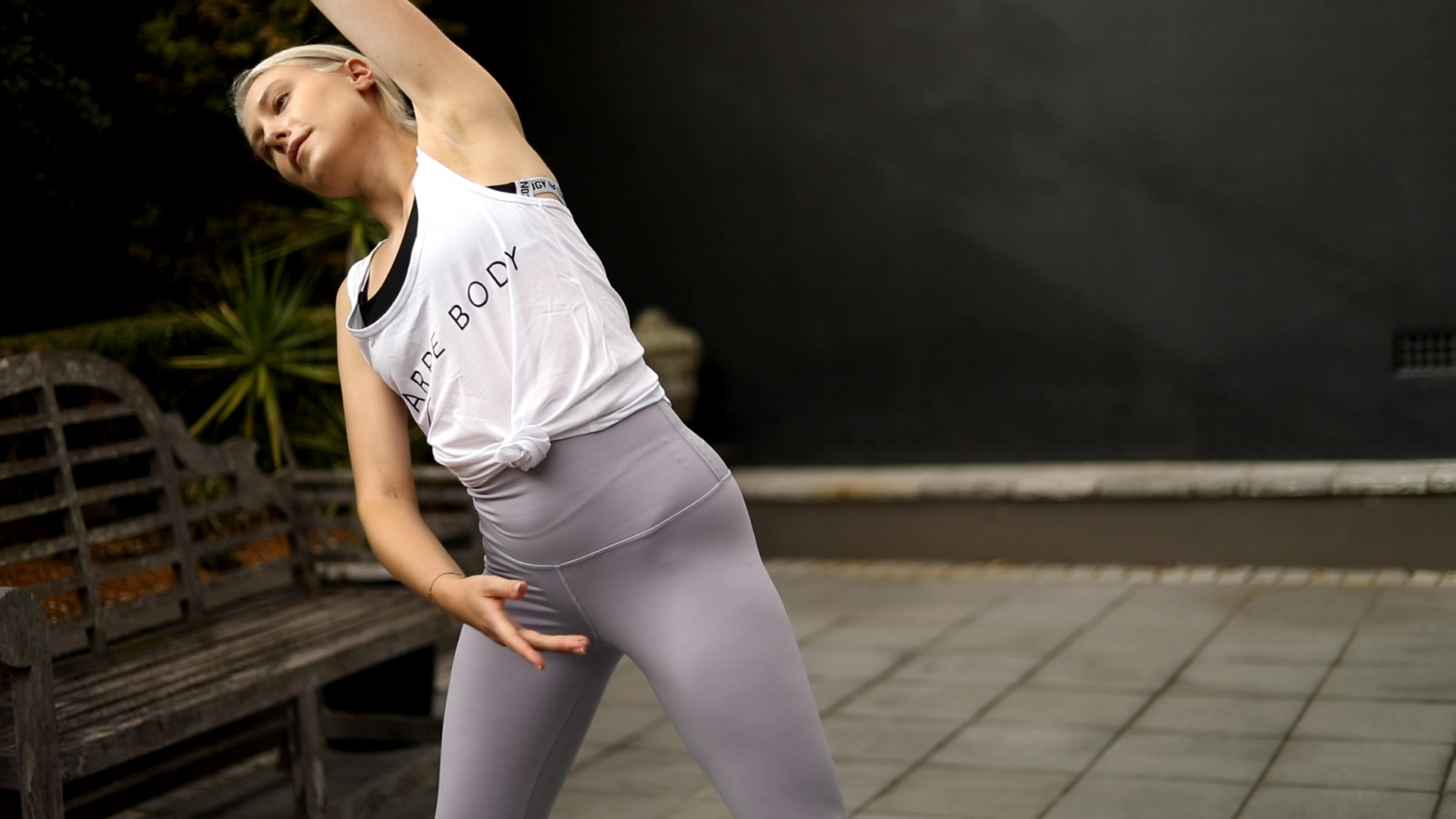 concepting, strategy, art direction and execution | alexandra malpass
concepting, strategy and marketing | gemma dawkins