Client:
Barre Body
   |   Scope:
Annual Campaign
   |   Location: Nation-wide, Australia
Barre Body's Every Body campaign was set out to celebrate diversity in the Australian fitness industry. 
Challenging the set ideals of what is a 'healthy, fitness body', which has been the sole focus of the Australian Fitness Industry for many years. We wanted to move towards a beautifully warm, inviting space where normal bodies are seen as the extraordinary and
celebrated for what they can do rather than how they looked.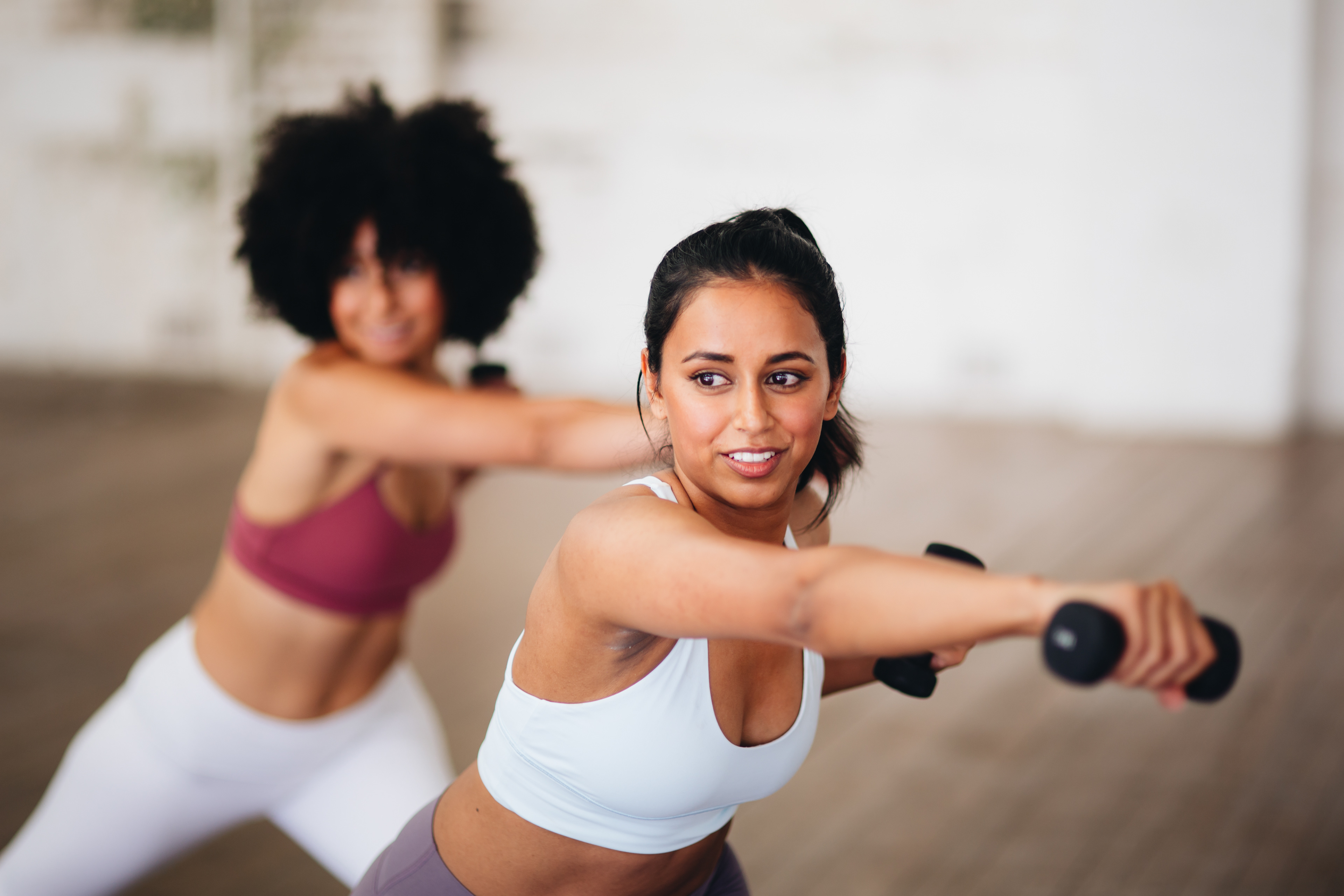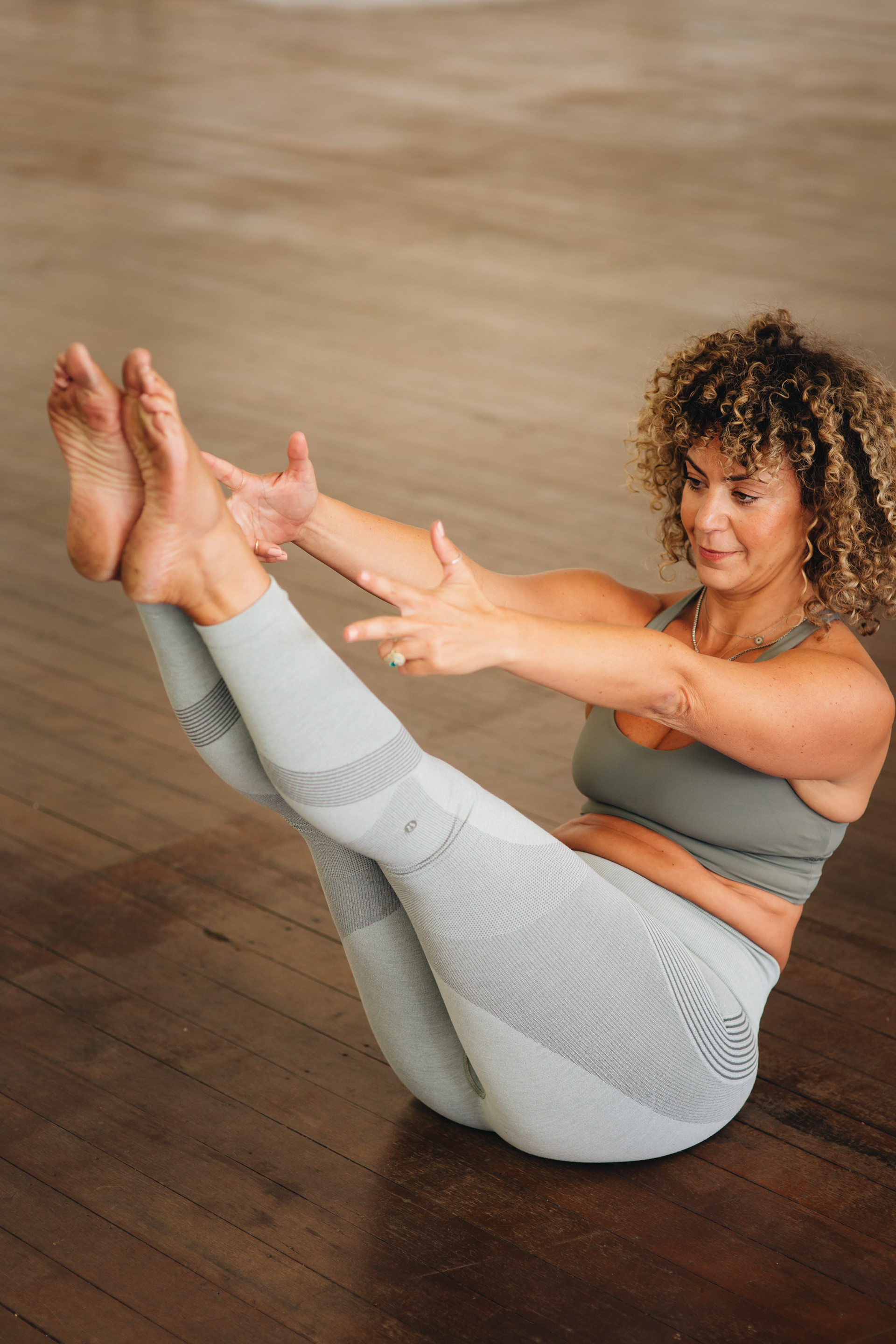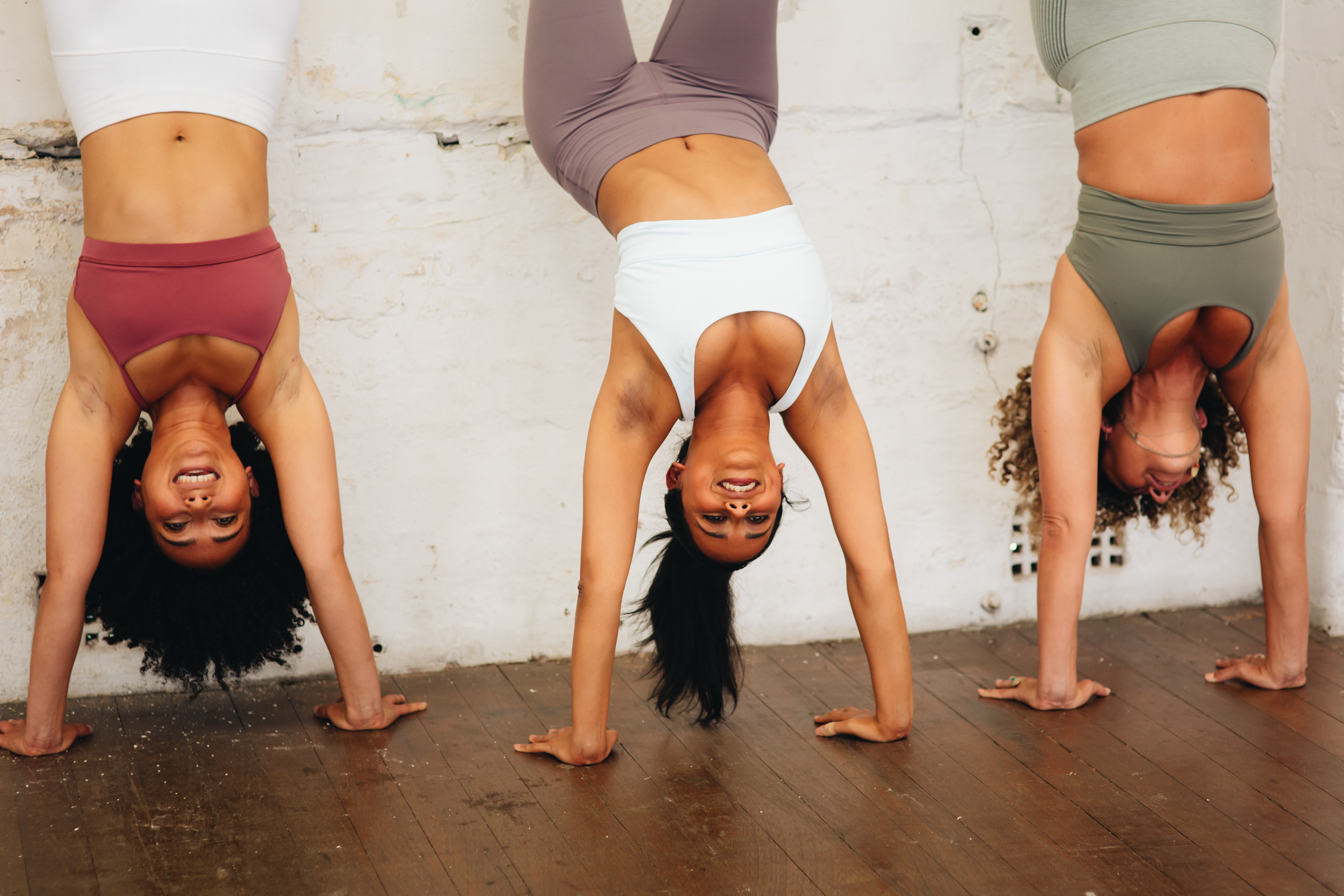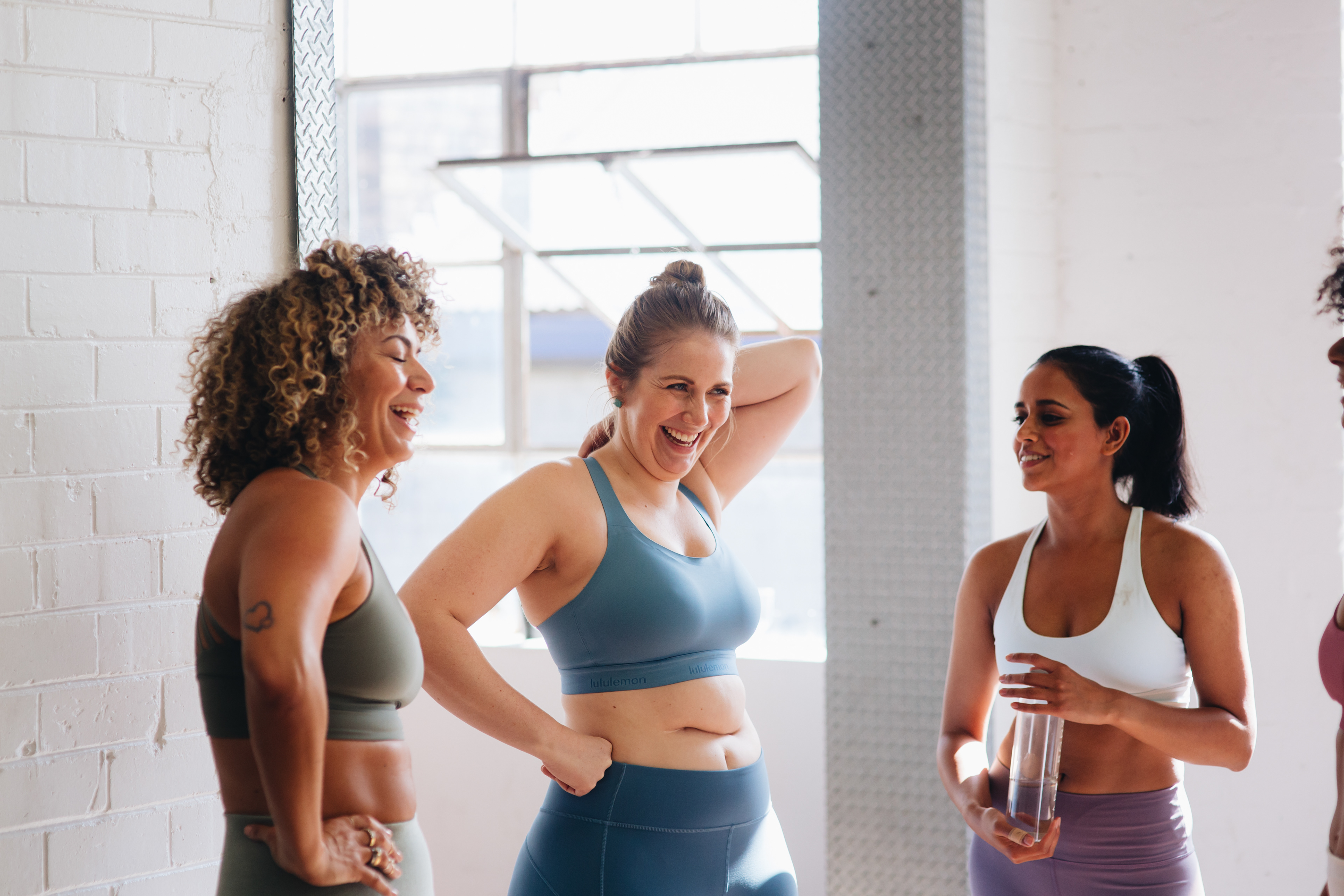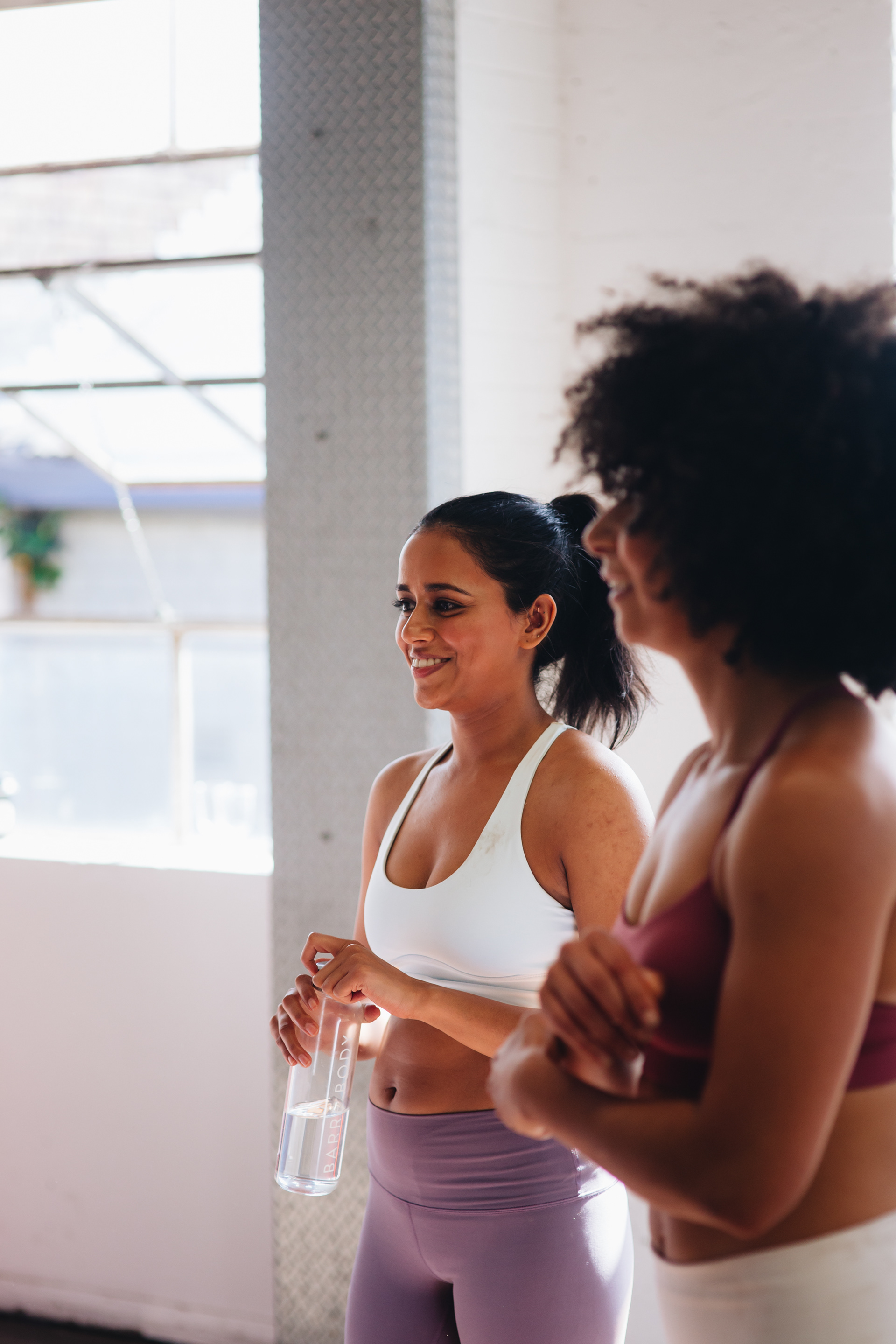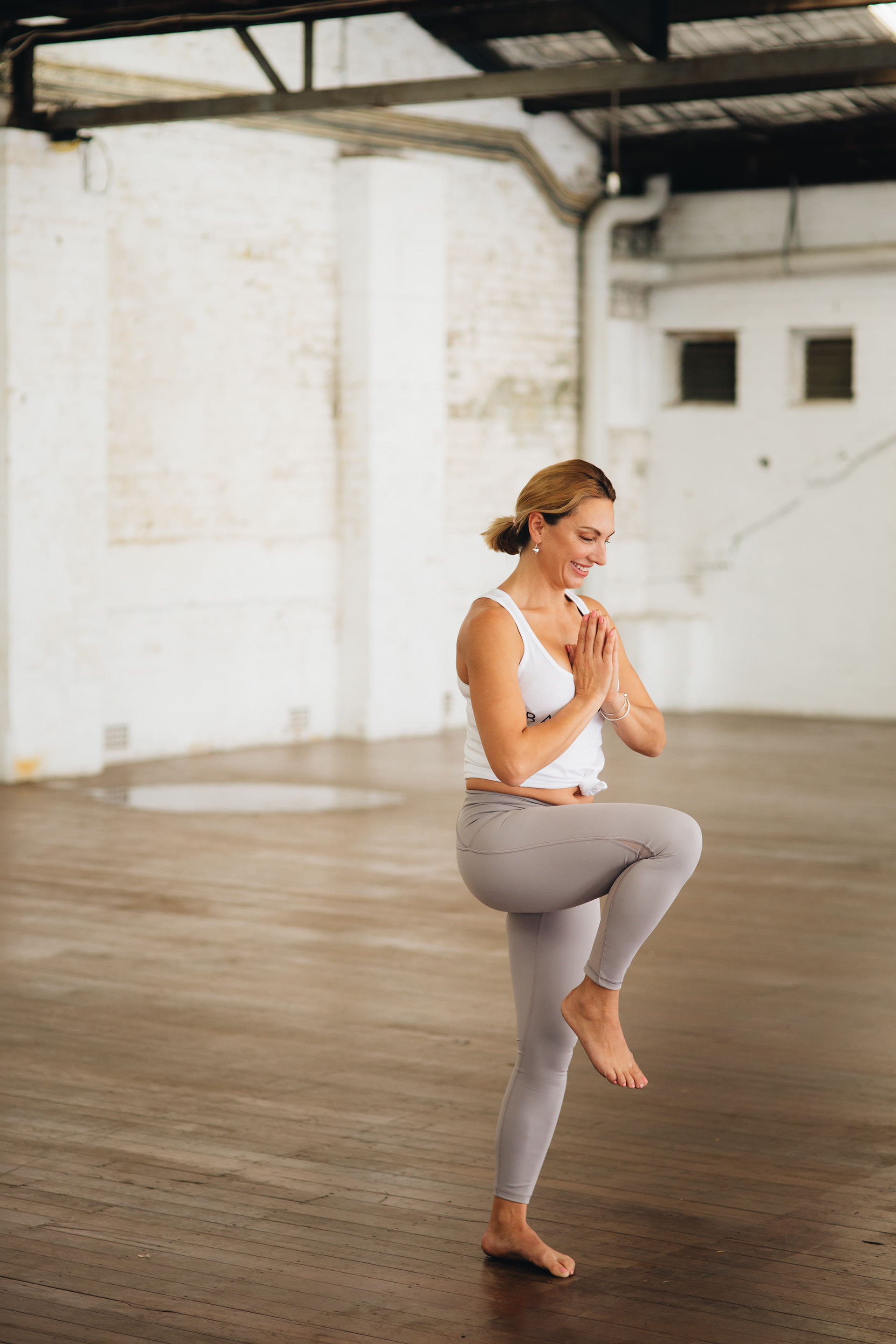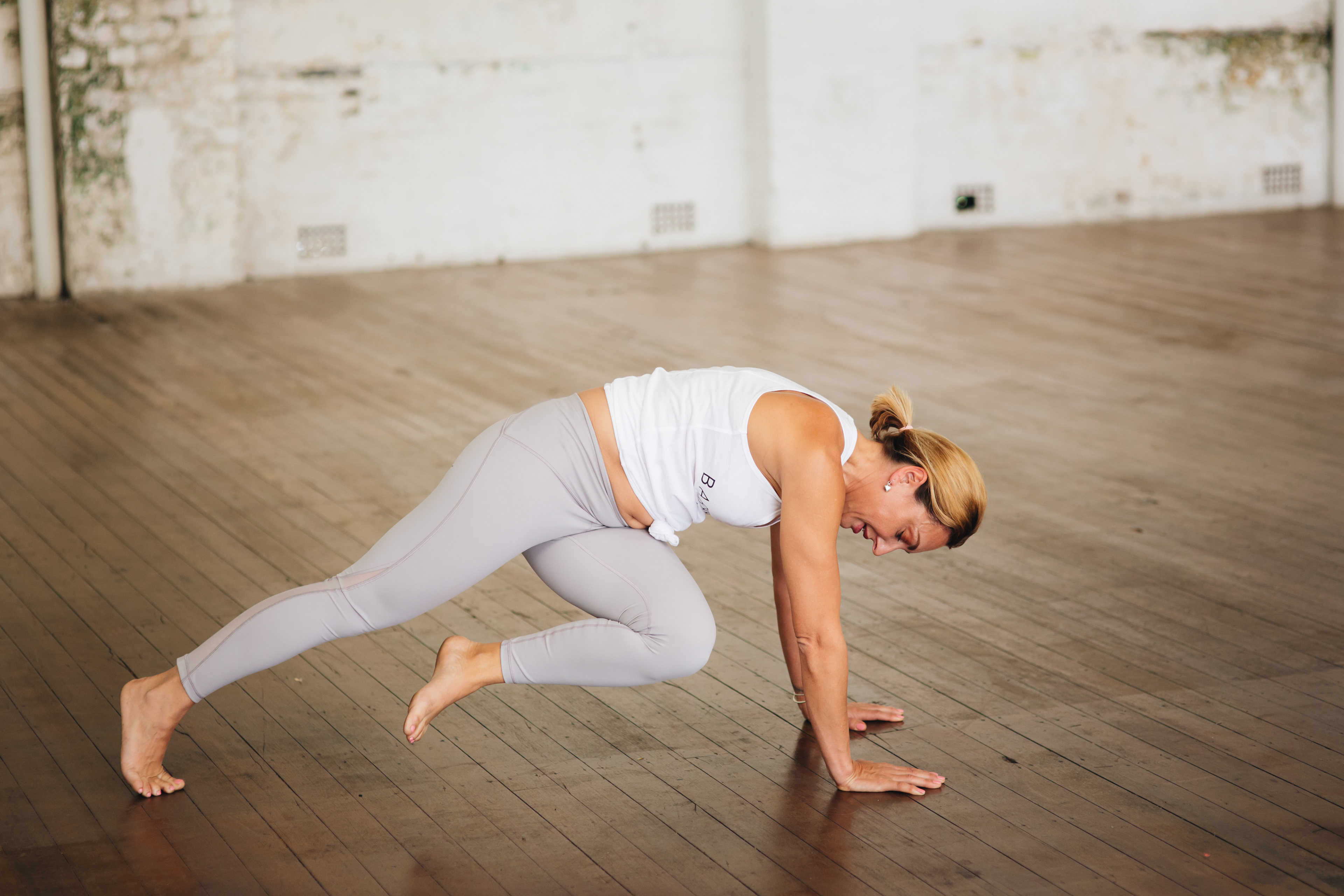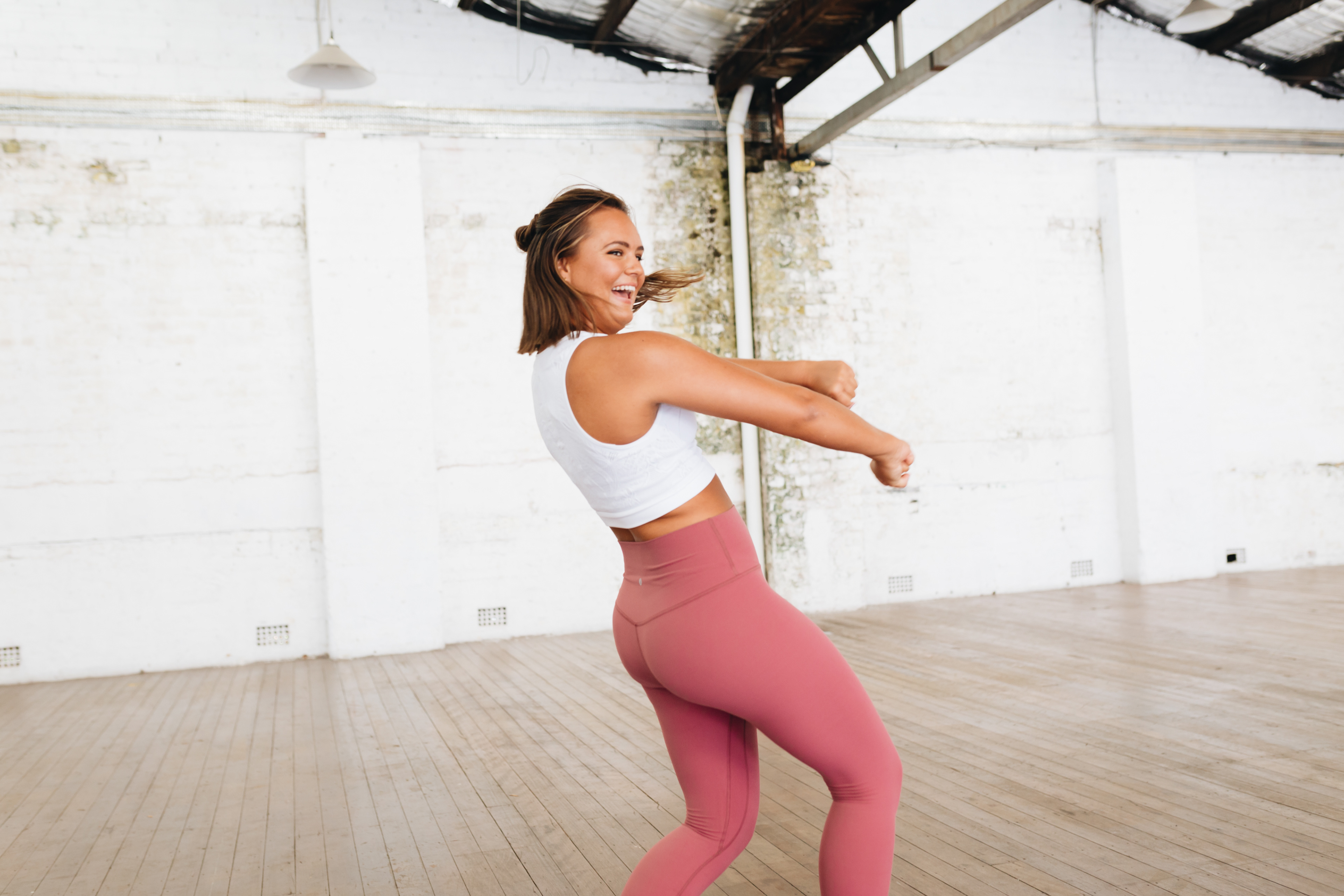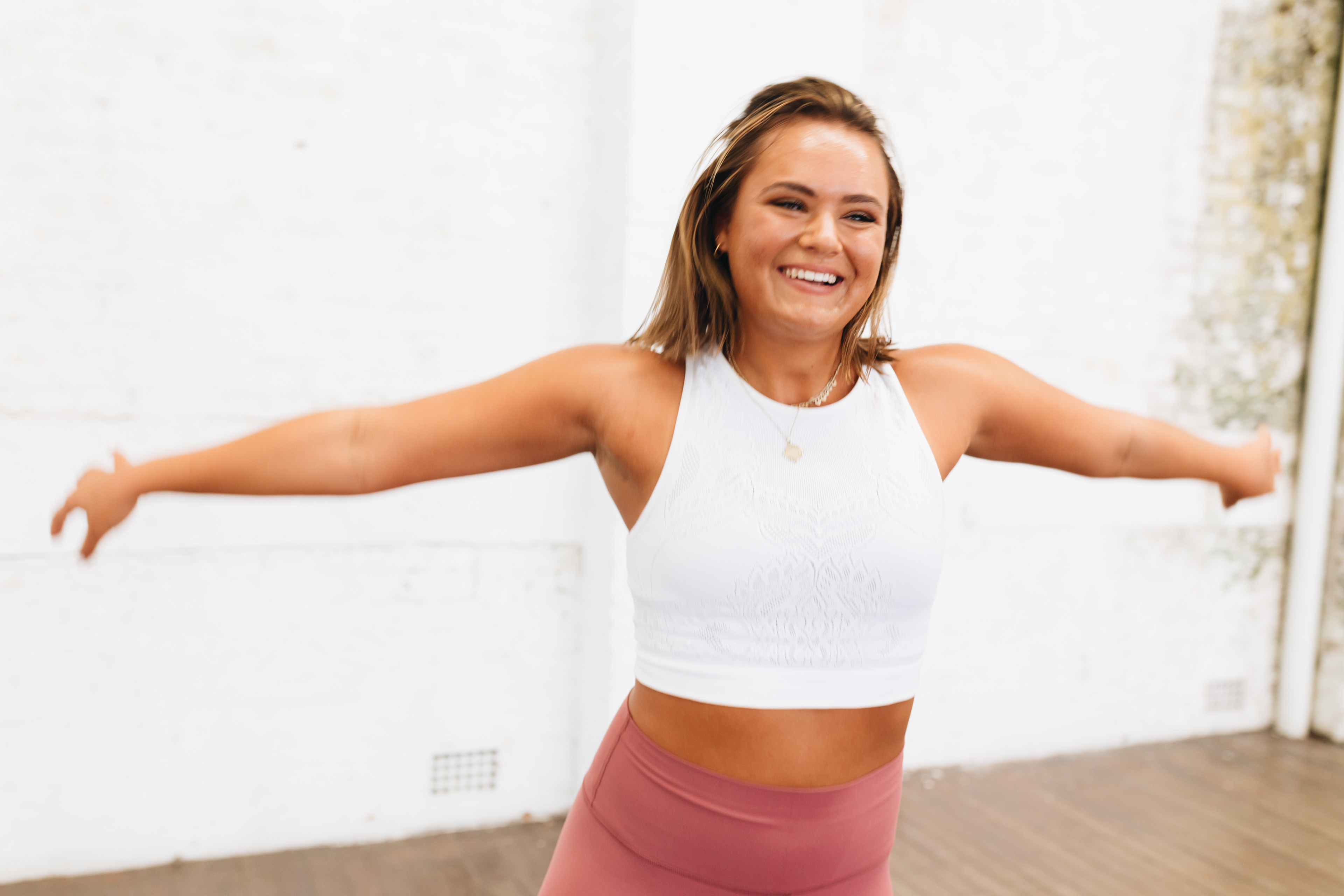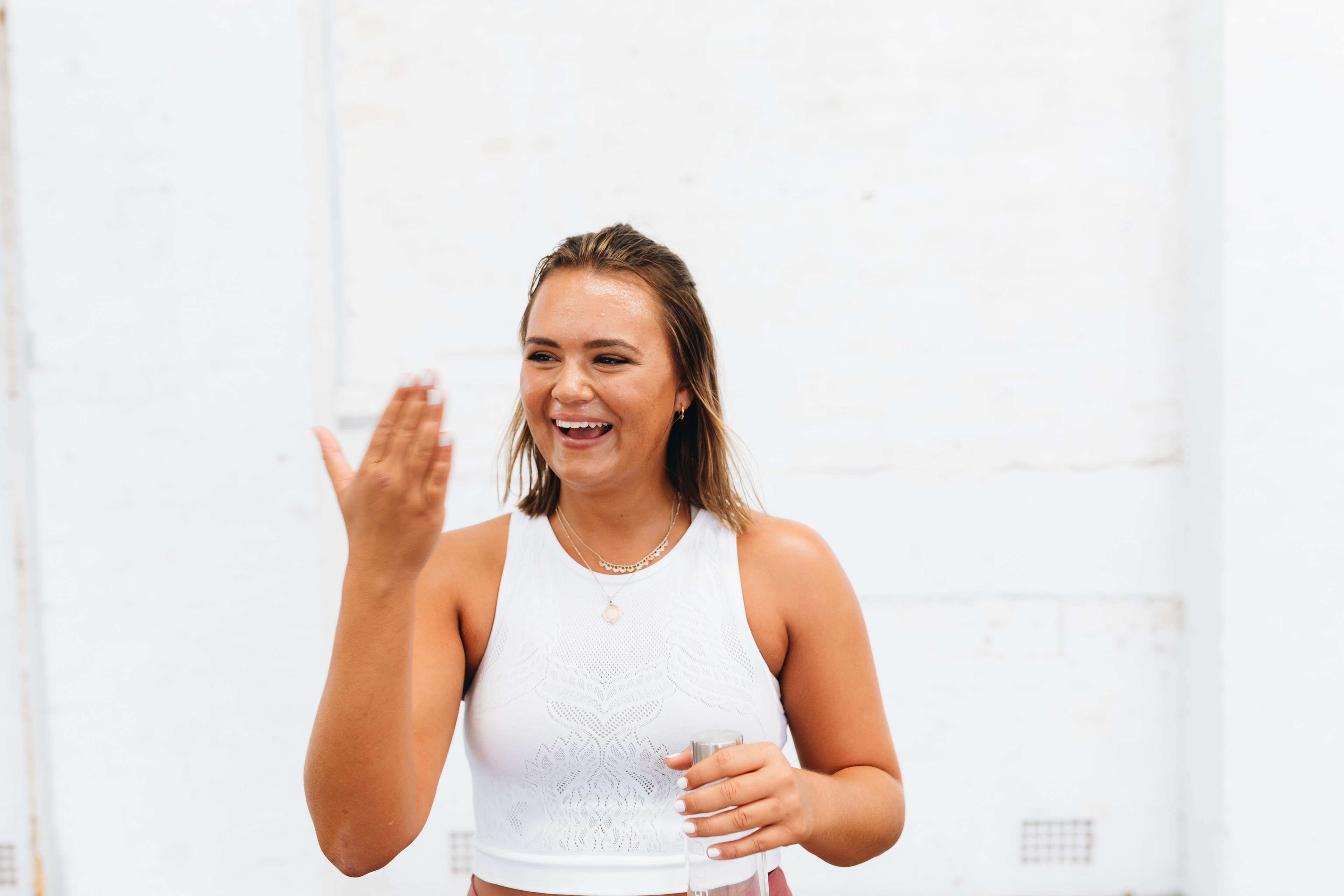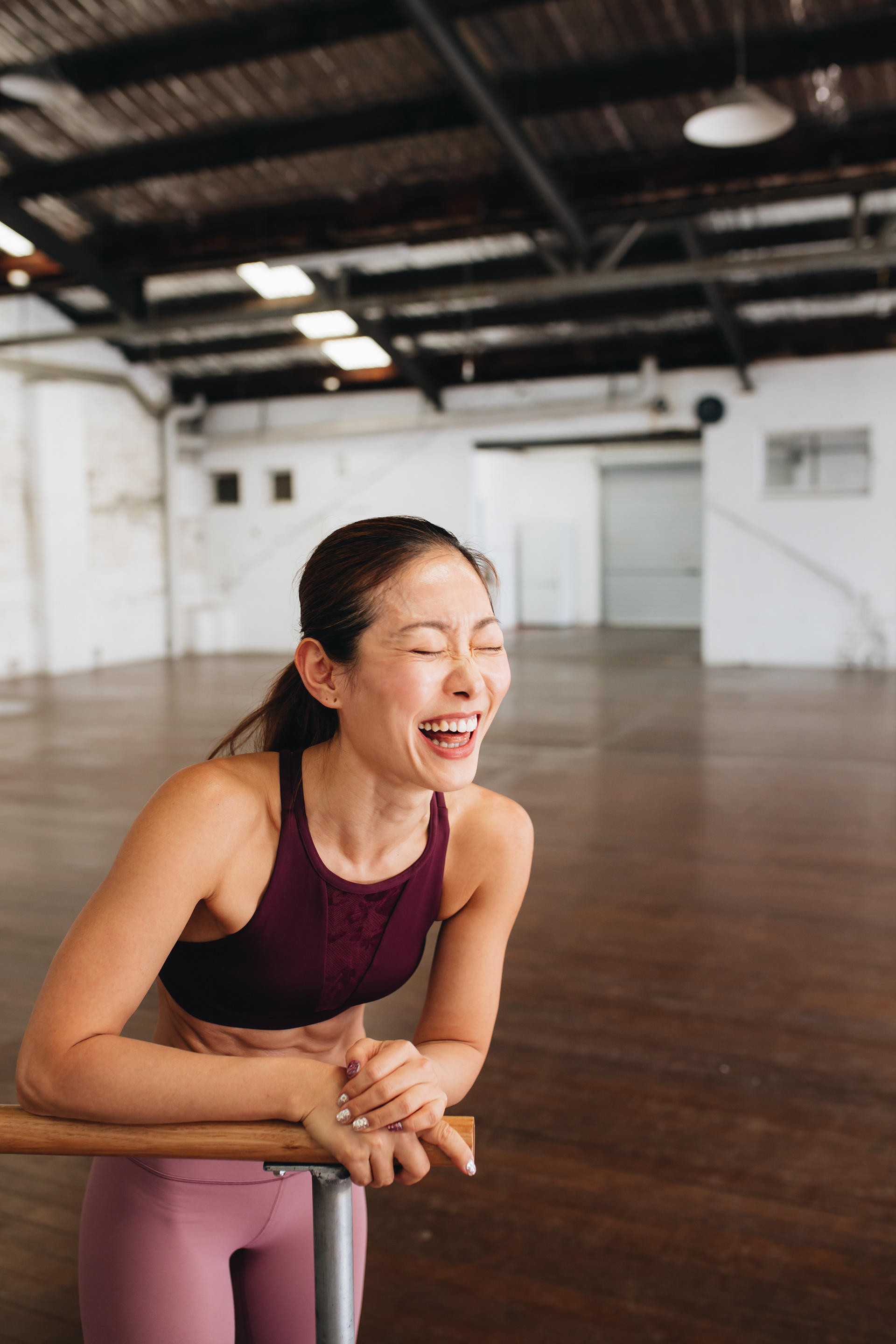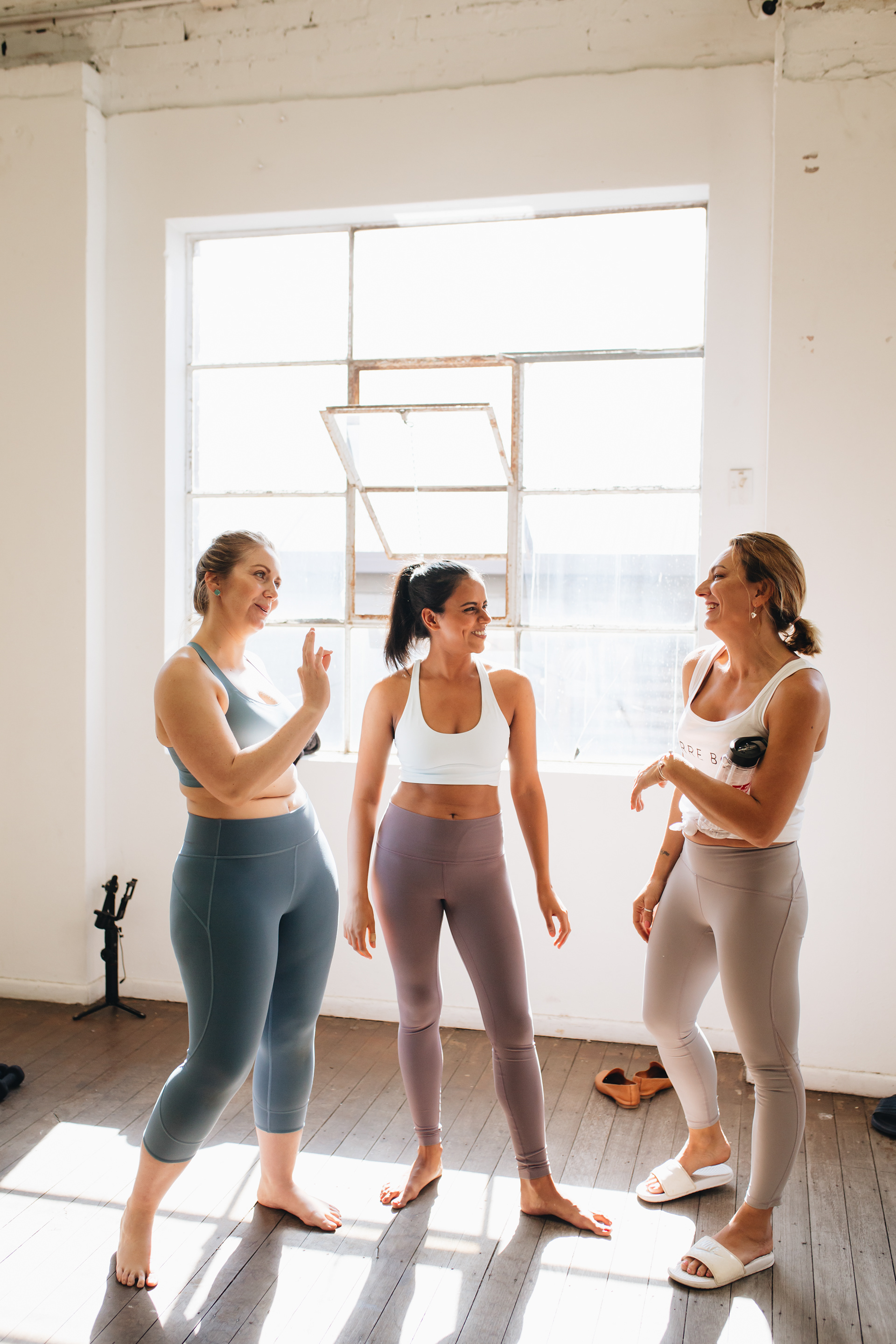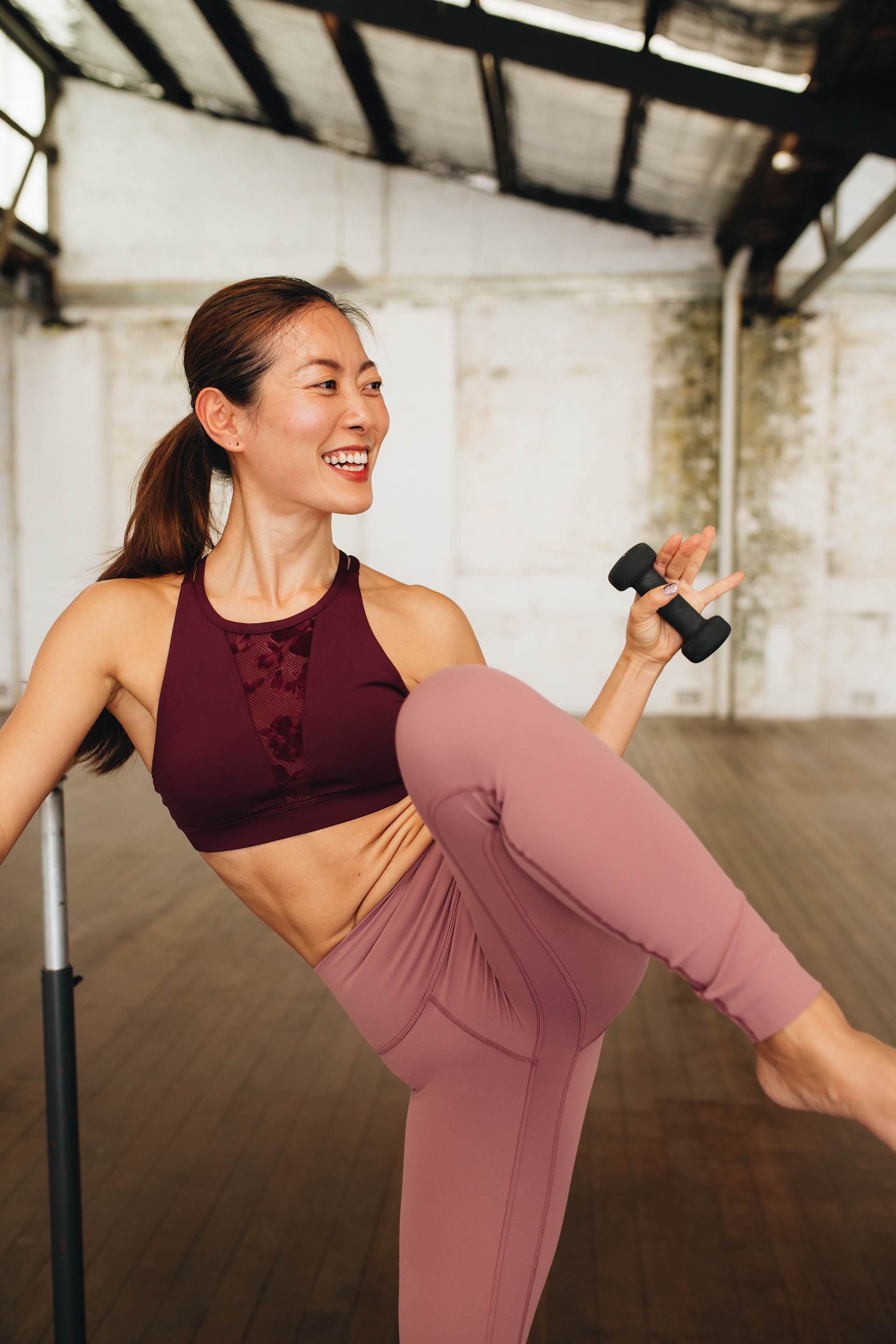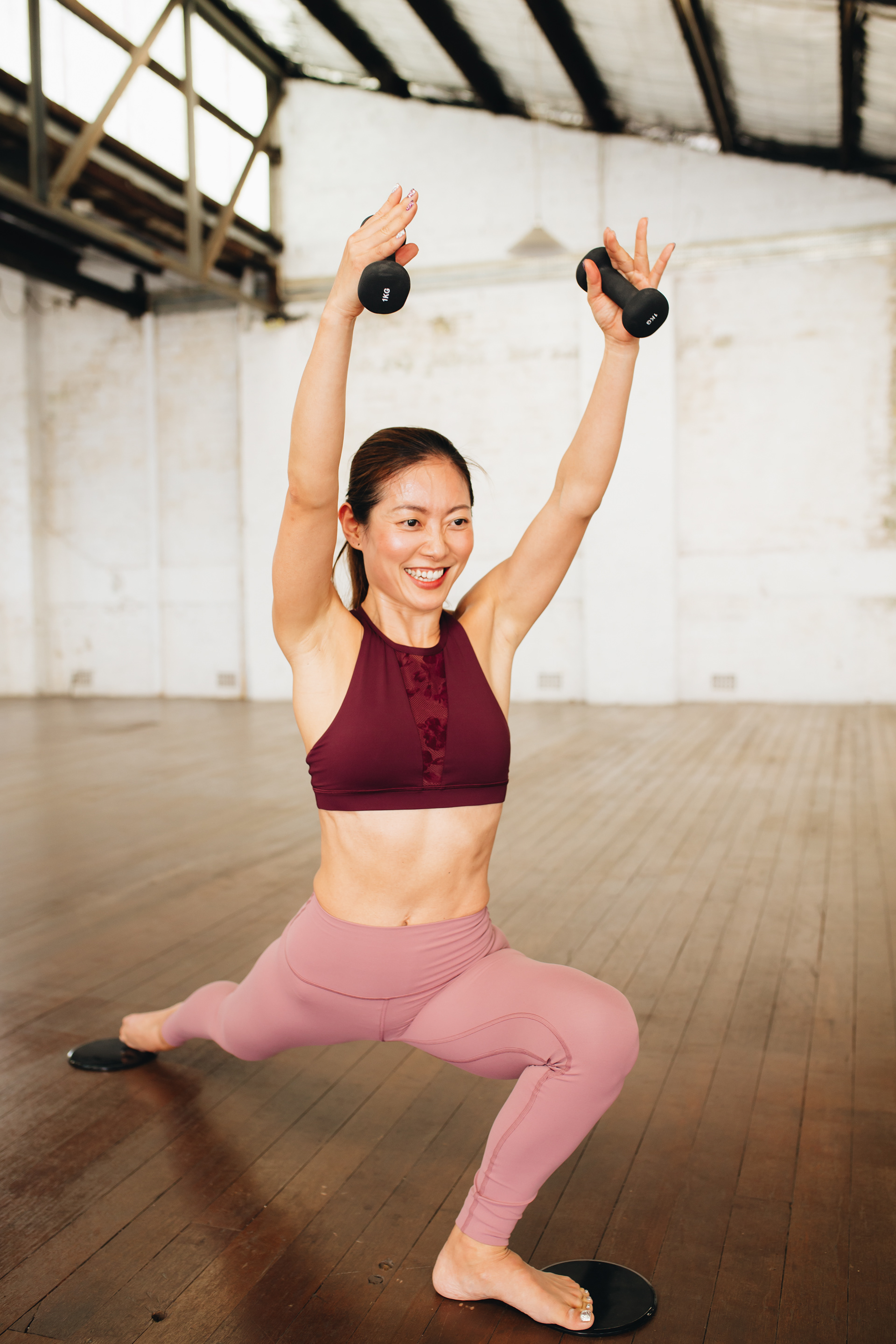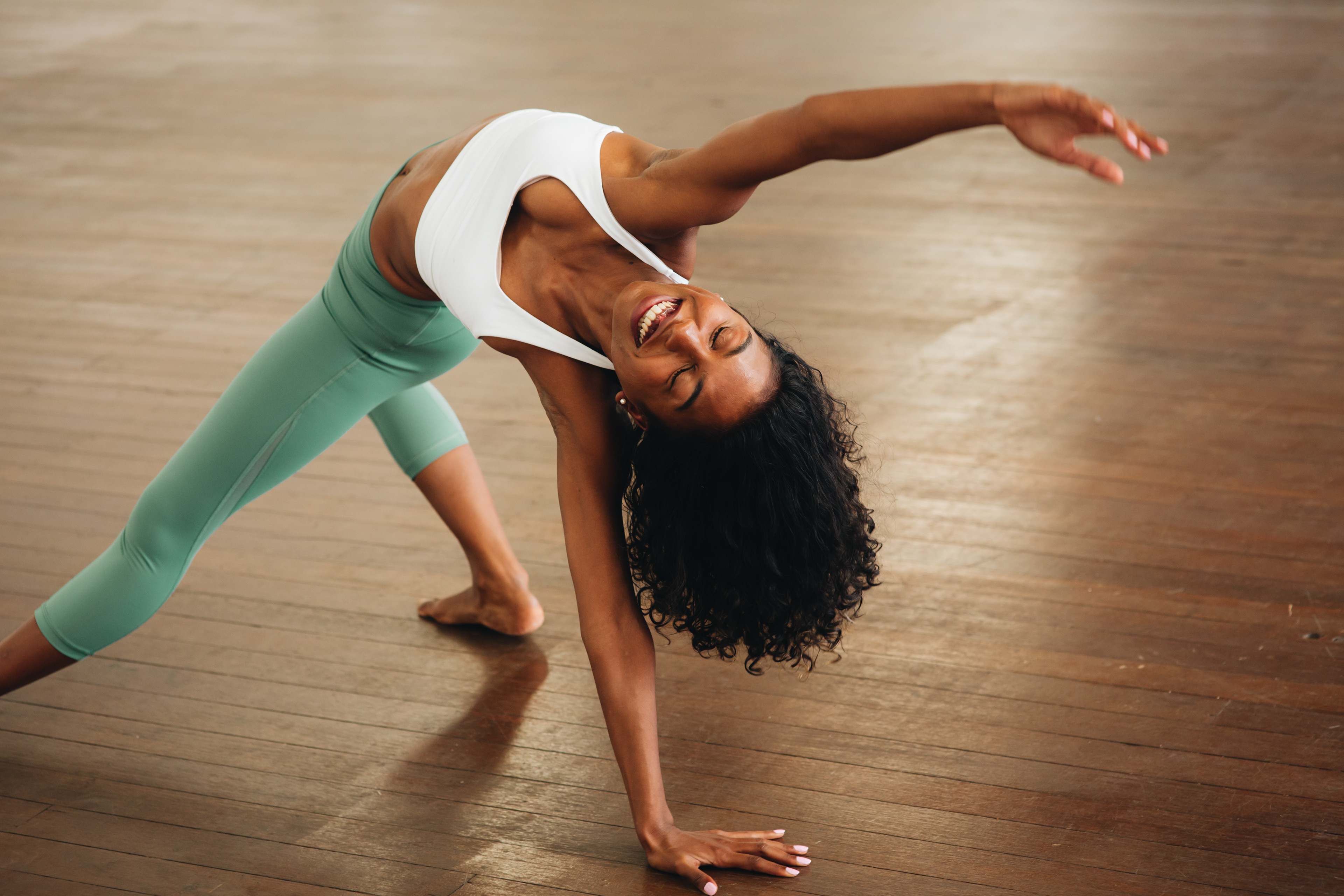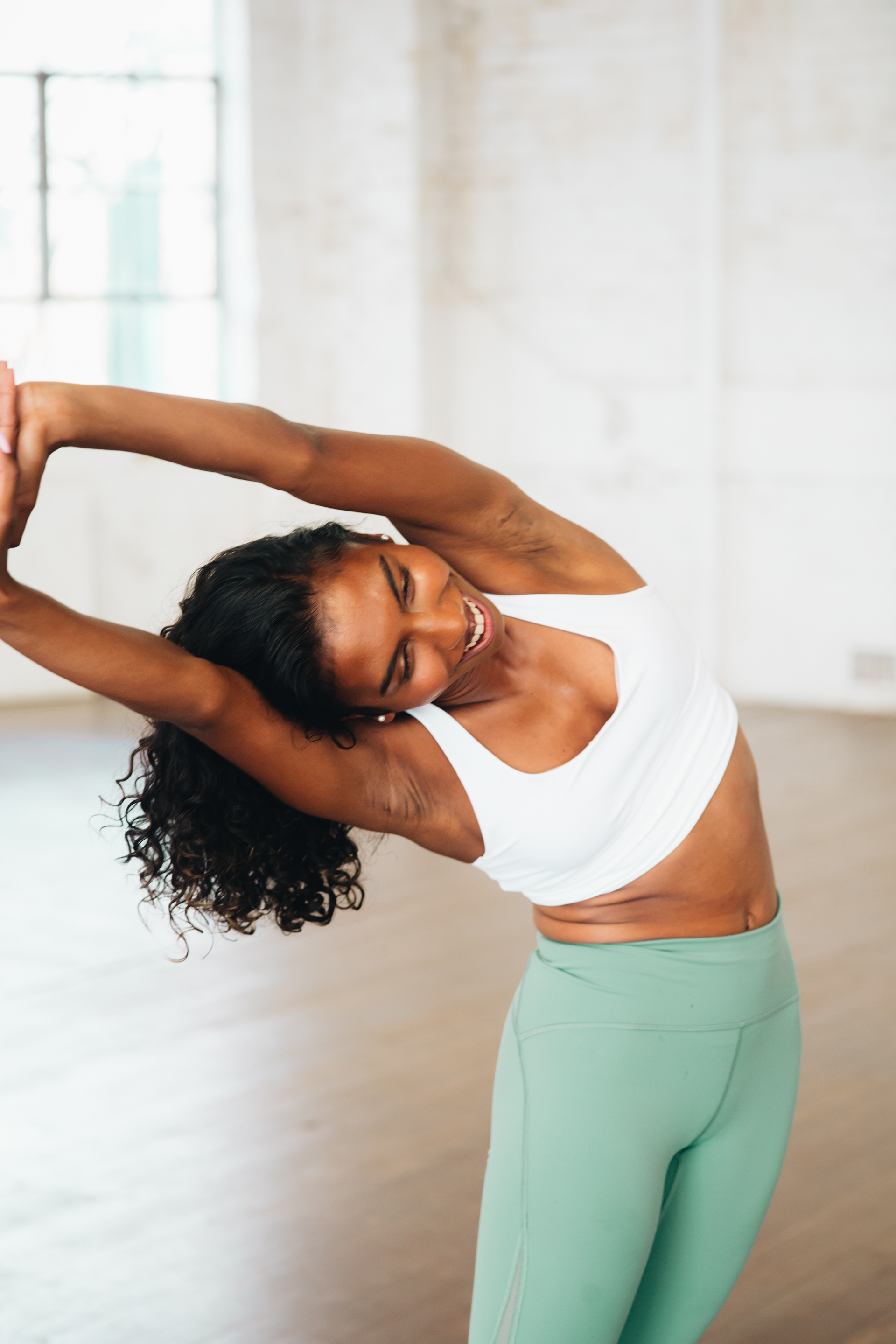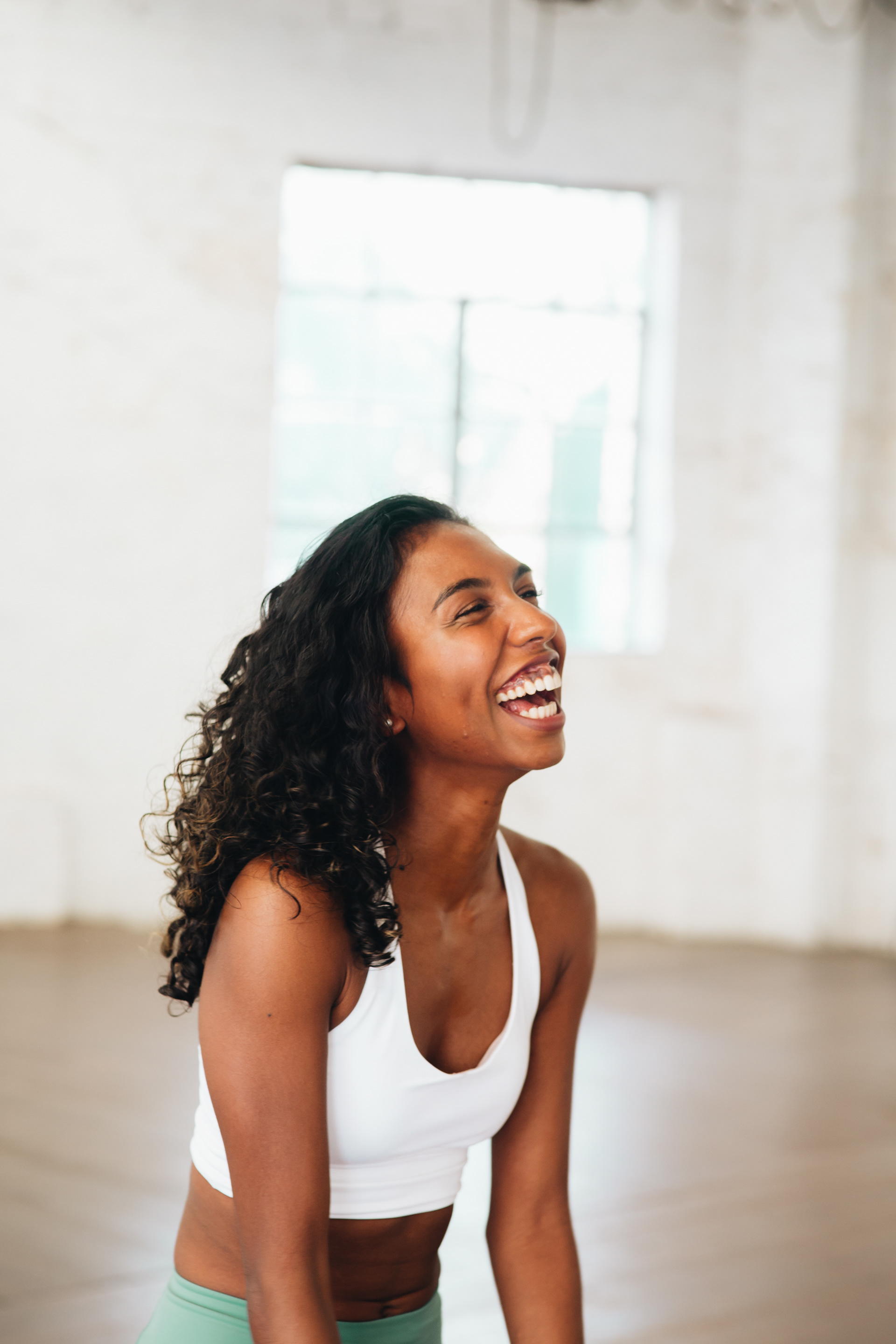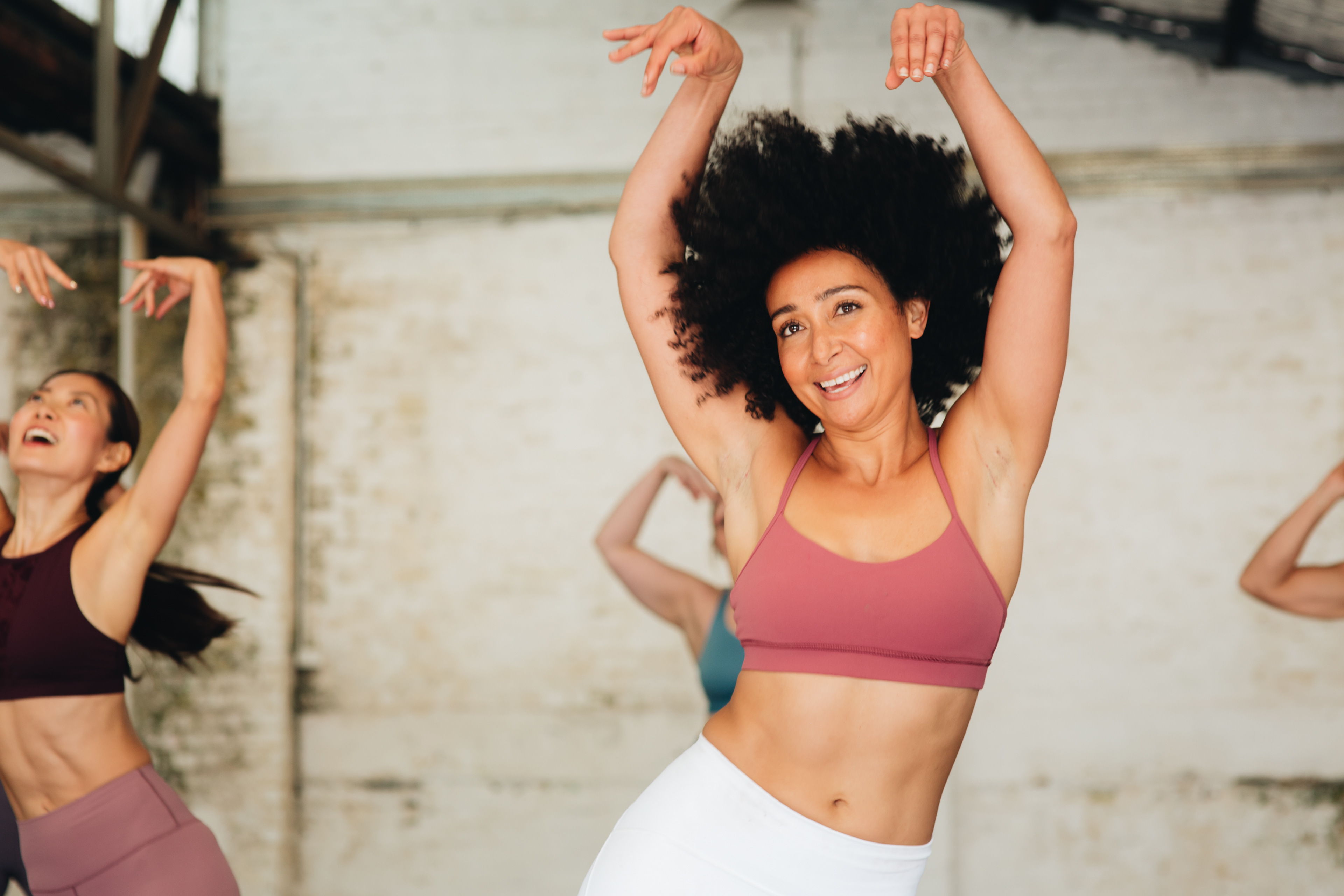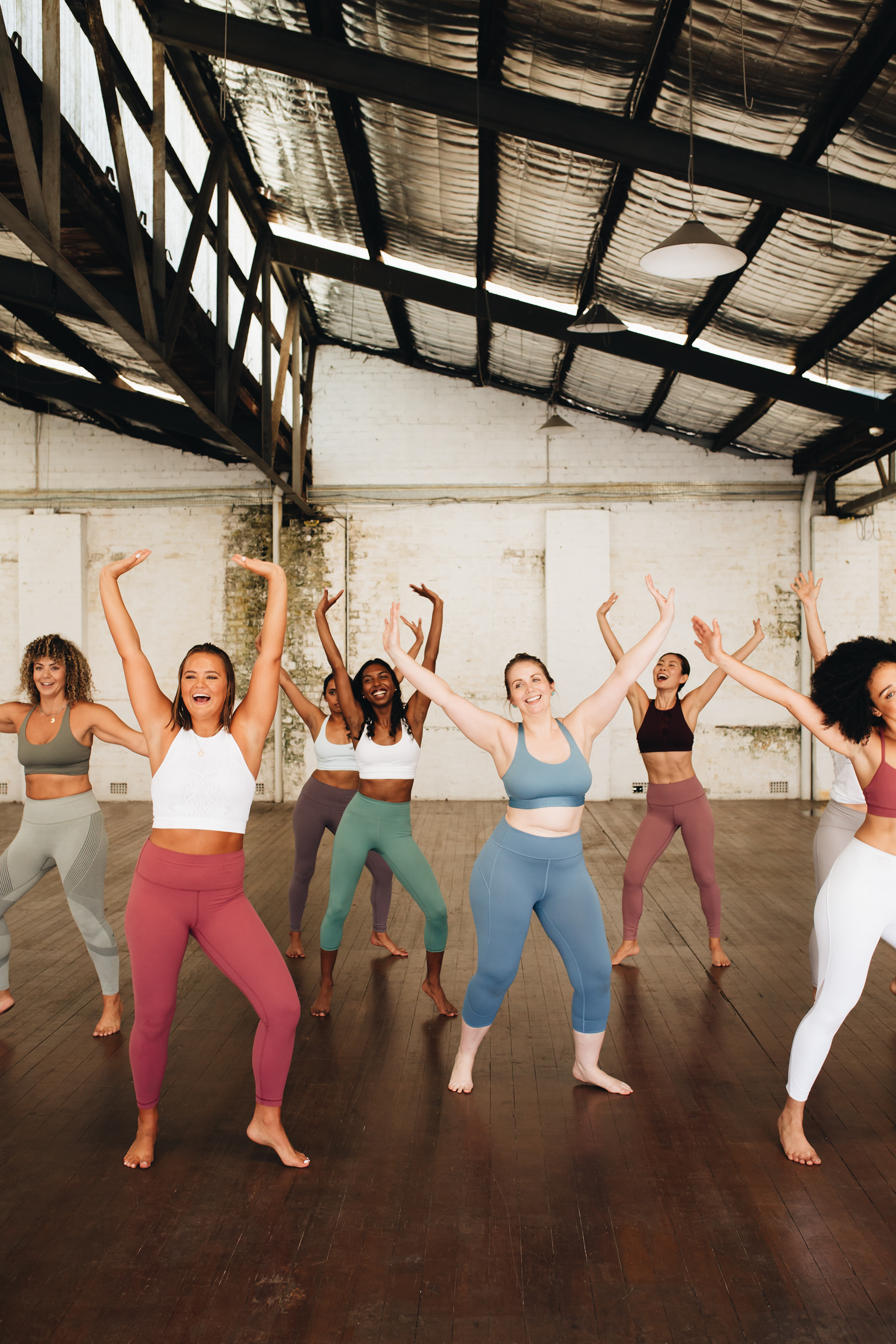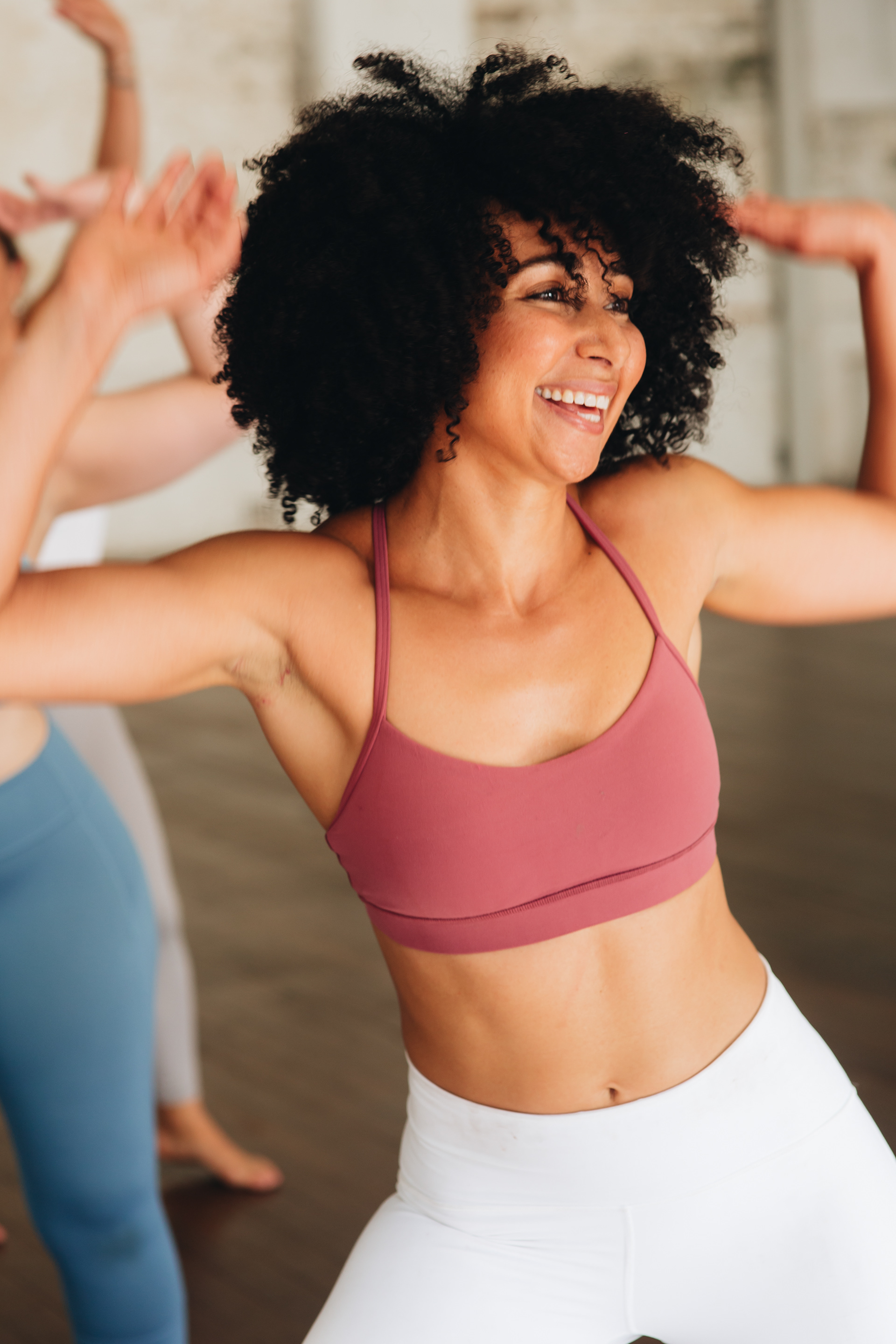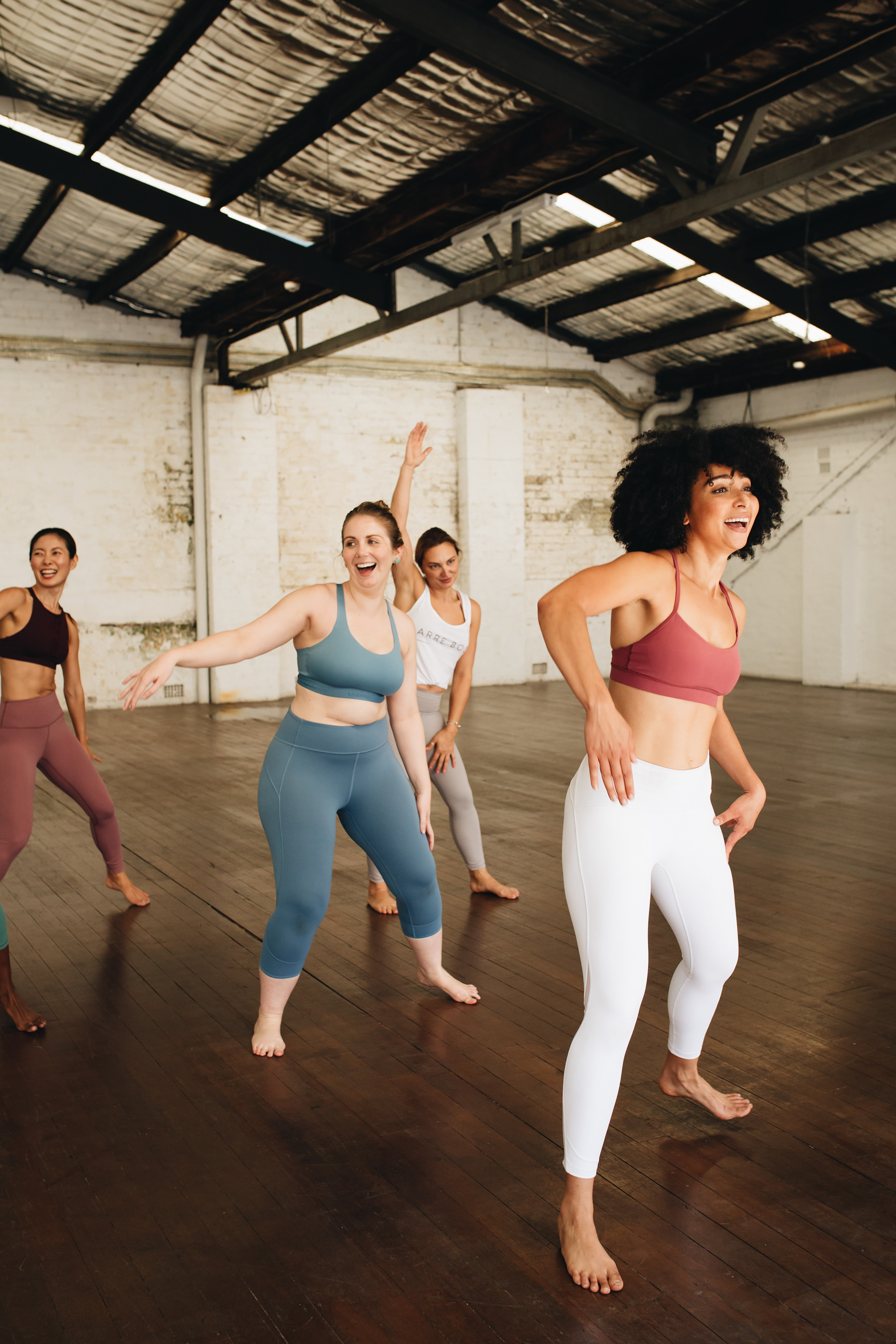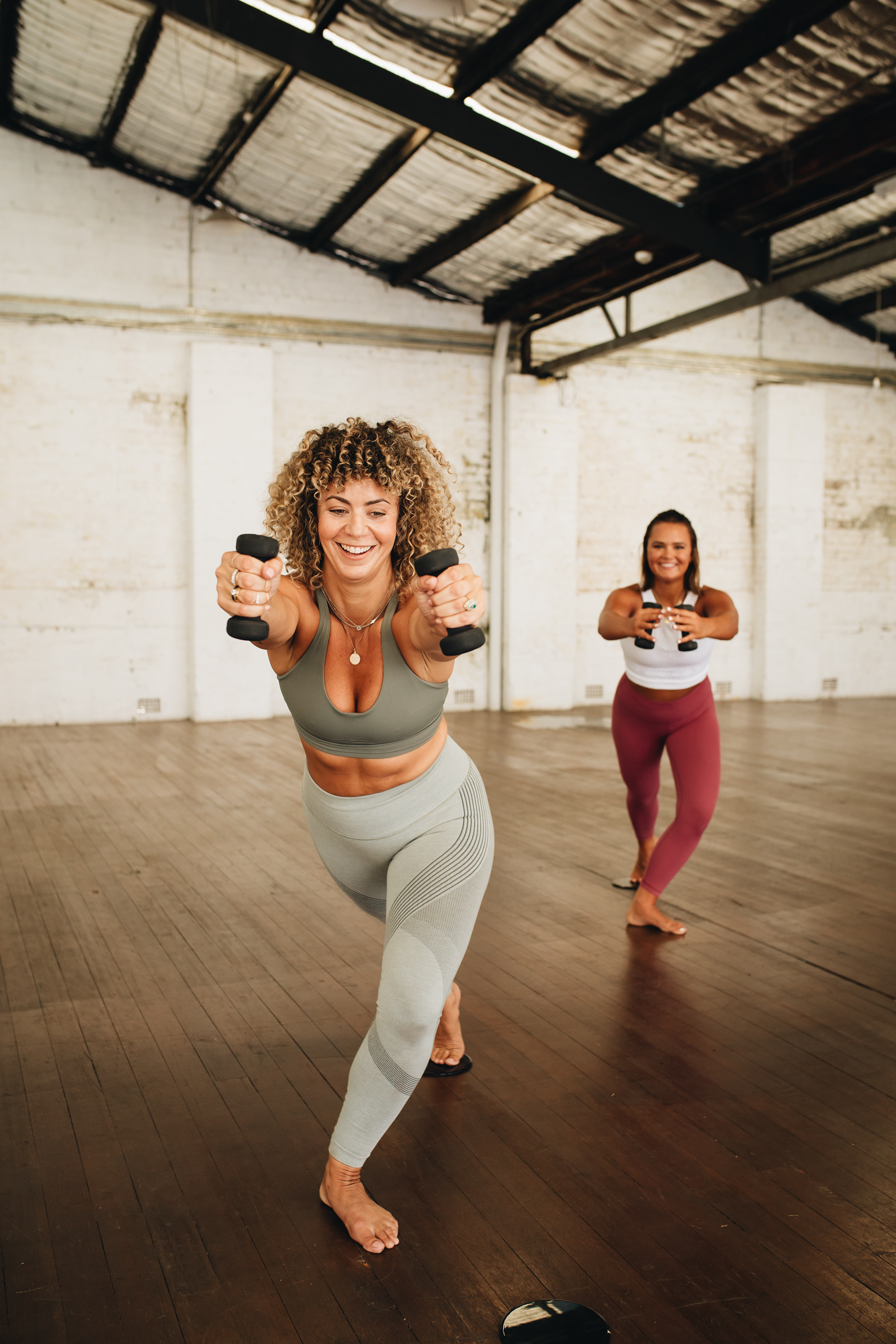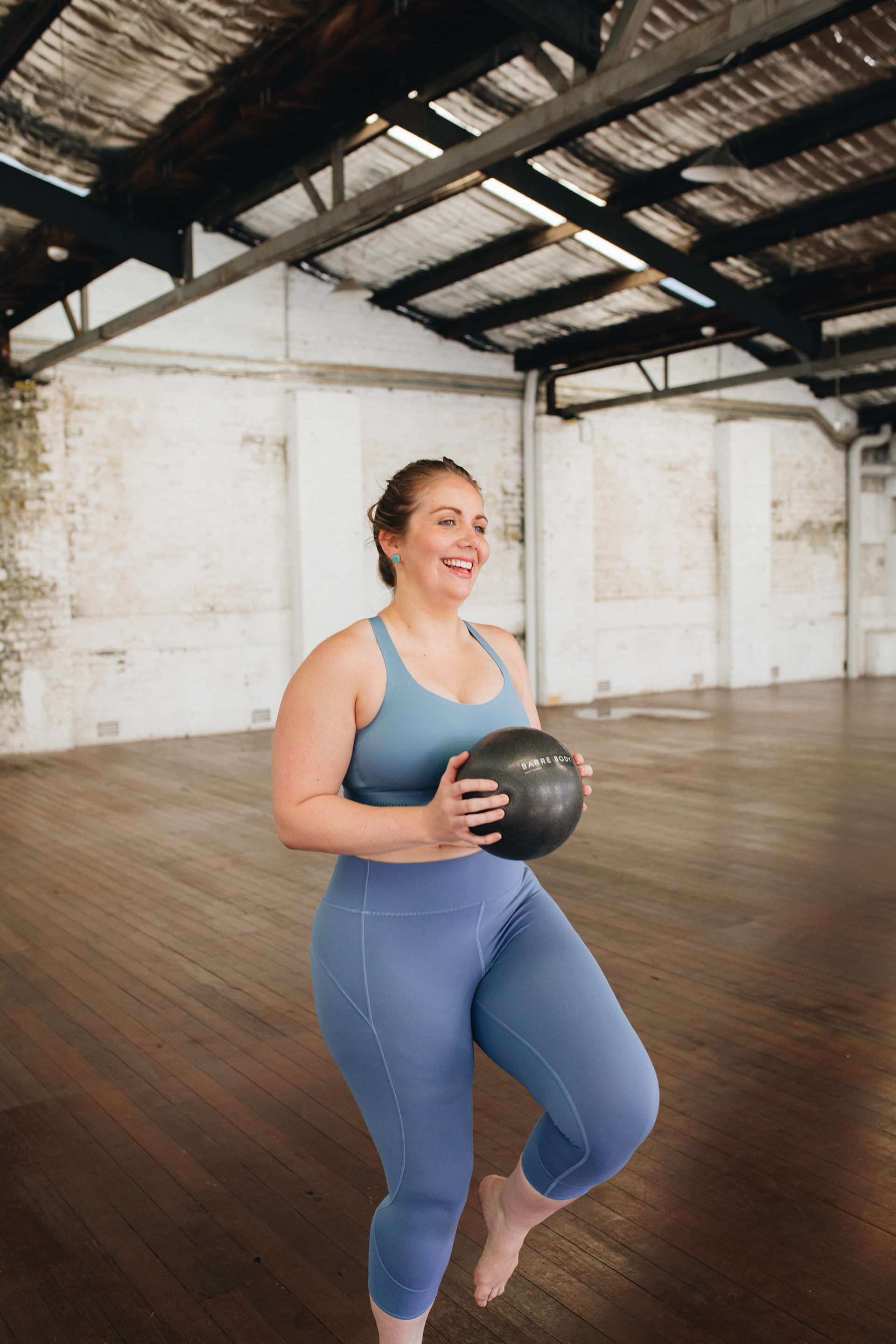 concepting, strategy, wardrobe, art direction and execution | alexandra malpass
concepting, strategy, wardrobe, copywriting and marketing | gemma dawkins
photography | alex carlyle
make-up and hair | chloe glover