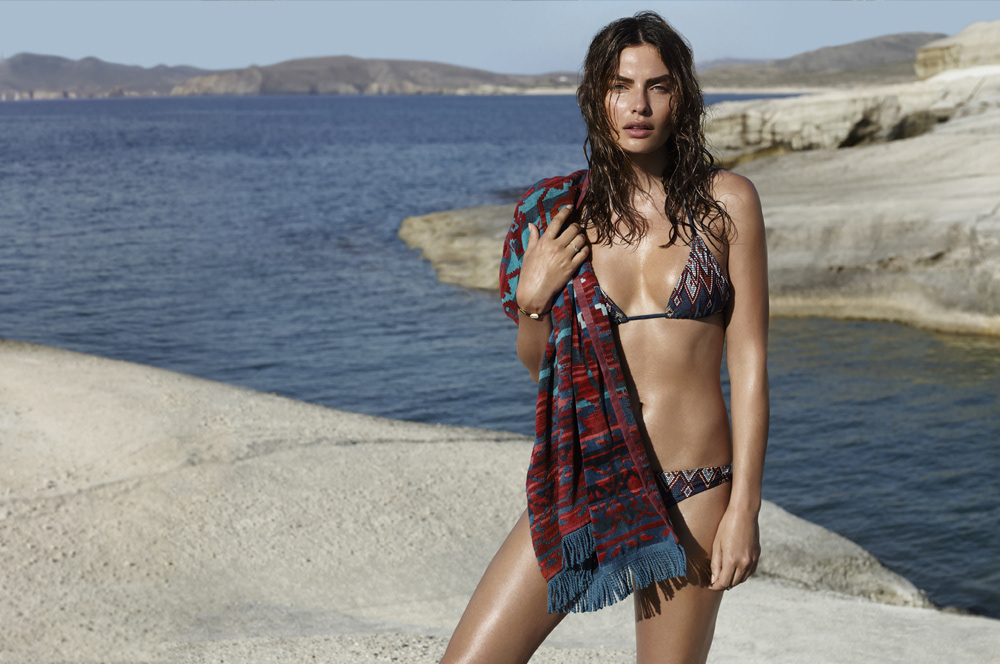 Client:
Tigerlily
   |   Scope:
Print Design and Illustration
  |   Location: International
traditional textiles, contemporary shapes.
Tigerlily is known worldwide as being synonymous with Australian beach culture. 
Cult following. Mid level luxury.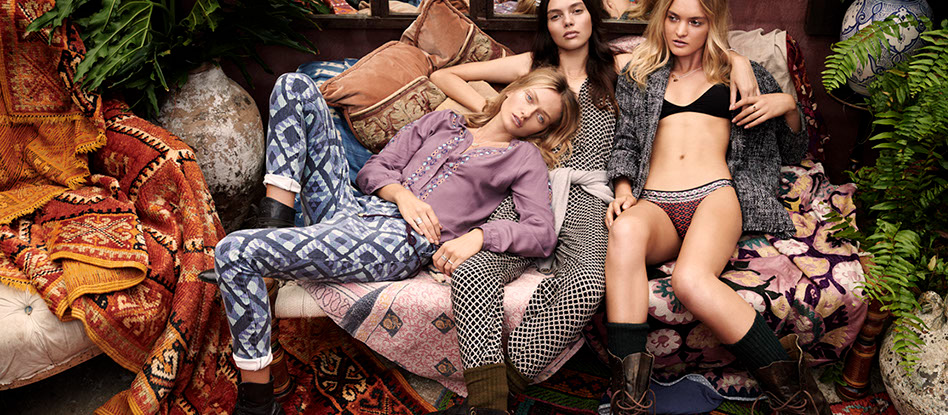 Starting with a gorgeous mix of found textures, textiles were
hand drawn
and colour separated to be screen printed in factories across the world. All
embroidery
was also hand drawn, and pieces of hardware
individually designed
to ensure each piece felt special.